Product Review of Learning for Justice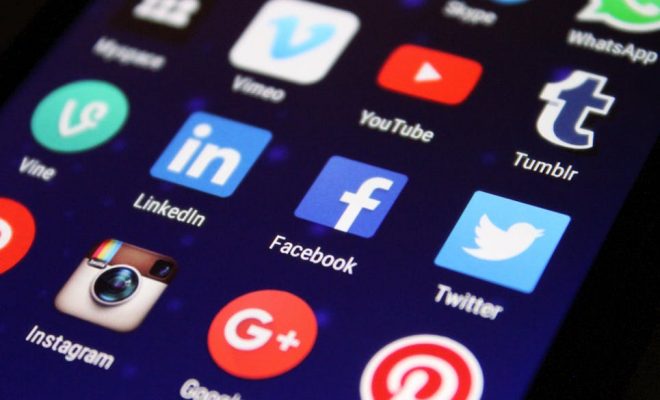 Established by the Southern Poverty Law Center, Learning for Justice is a social justice and activism program for schools. The site itself, primarily aimed at educators, has materials to promote equity and reduce discrimination in schools. Teachers can use the site's classroom resources, professional development materials, and blog, as well as a host of other resources. The site provides film kits and lesson plans on a range of topics, such as school integration, anti-bullying, social justice, and gender equity.
The site's search function uses topic and grade-level filters to help educators find appropriate lessons for their classes — many of the materials here are Common Core-aligned. There's also a link to the Teaching Tolerance magazine, which any teacher can receive free of charge. The articles can help educators further their own understanding of diversity issues, as well as provide tips that can easily be integrated into the classroom. Included on the site is an overview of the program's popular Mix It Up at Lunch activity, including detailed information on how to get started.
There are so many ways to use the Learning for Justice program that educators could possibly get overwhelmed. It's best to browse the site and try out one activity at a time, as you gain familiarity with the resources. For professional development, educators can regularly read the site's blog: Magazine articles and presentations can help improve educators' overall practice to better meet their learners' needs.
For the classroom, educators can use the ready-made lessons and film kits to implement anti-bias curriculum. For school communities, educators can start Mix It Up activities to break down divisions and promote new relationships between learners. The possibilities here are extensive; it could be as little as putting a recommended tip into practice, or as extensive as creating an entire course using the program's lessons. Depending on their classroom and school environments, educators should tailor their use of the materials to address the specific challenges they face.
Teachers will find the Learning for Justice website full of powerful lessons and activities for the classroom. The program has won numerous awards, and the lessons and activities here are researched as well as school-tested. For anyone looking to improve school climate and help learners explore real issues like bullying and discrimination, this is the place to go.
Lessons here go beyond simply teaching content outside the context of personal experience; learners are encouraged to find personal meaning in everything they learn. For example, in a lesson titled "Defenders of Justice," learners don't just learn about key figures in the civil rights movement, they also discuss how to apply the principles they learn about in their own lives. A variety of similar lessons incorporate different instructional strategies to engage all types of learners. Music, videos, and personal stories help improve accessibility for all, including English language learners and learners with special needs. Debates, literature analysis, and data comparisons provide challenge, even for high-achieving learners.
Website: https://www.learningforjustice.org/
Overall User Consensus About the App
Student Engagement
The lessons and activities here are relevant to kids and bound to engage. Students are encouraged to make personal connections to the content, as well as take ownership and action in working toward a more tolerant world.
Curriculum and Instruction
Curriculum guides and materials are organized by topic and grade level. The lesson plans and activities use a wide variety of instructional strategies to deepen kids' understanding and raise awareness about diversity issues.
Customer Support
The program gives educators a plethora of resources to use in teaching these eye-opening lessons. Resources are easy to access, but more guidance for new visitors could help the site's materials reach a wider audience.