Product Review of Learnfully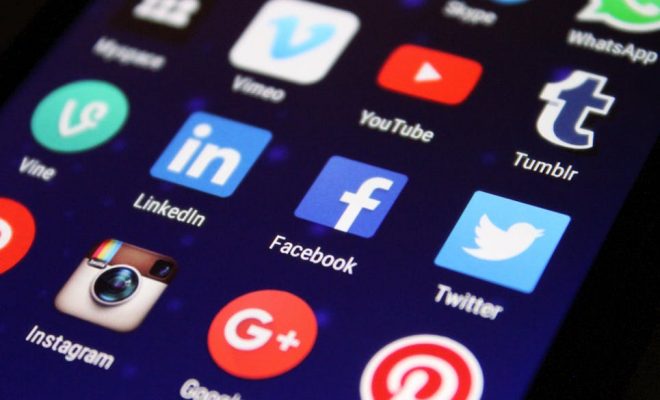 Learnfully is a personalized learning platform. Learnfully offers customized support based on a child's specific needs. It is an interactive digital learning platform flexible and cost-effective, maintained by individuals with decades of experience in early childhood education and child development. Learnfully assesses K-12 students, then matches their needs with personalized instruction and specialized services delivered to the child's home.
During the Covid-19 pandemic, many parents had a front row seat in seeing how their children learned on a daily basis. Many discovered that their child may have strengths, such as loving to read, but have challenges when it comes to managing time and priorities. Today, more than 1 in 5 students are diagnosed with learning differences, and countless others are dealing with emotional and developmental obstacles. Learnfully empowers all individuals to gain access to the most effective learning approach for them.
Website: www.learnfully.com