Product Review of Learn to Count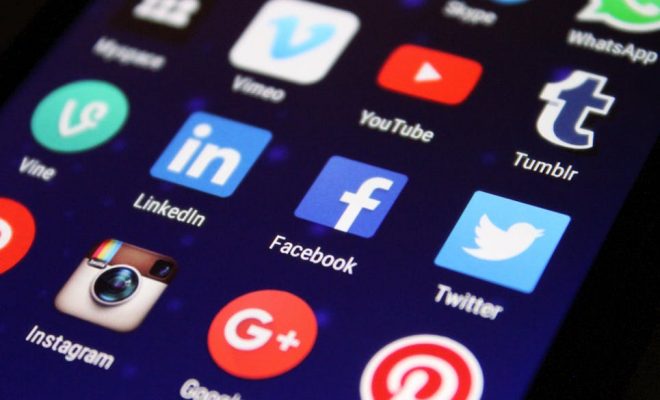 Learn to Count uses a spaceship theme and three interactive games to introduce kids to counting, naming, and recognizing numbers 1 through 25. In one game, kids scroll through numbers, one by one, and hear each said out loud. In a second, kids count how many spaceships or stars there are and choose the right answer from an array of choices. In the third, kids hear a number spoken aloud and then tap the matching written numeral. Tapping on 123 Videos takes kids to a number-themed YouTube channel from the developer where kids can watch fun videos exploring numbers up to 10. There are also icons to tap that take kids to download more apps from the developer, and there are occasional third-party ads that pop up during play.
Show the number videos to the whole class to start a unit on exploring numbers and all the ways they appear around us. After each video, open up discussion and exploration in the classroom. Where can kids find the number 2? What comes in twos? How many kids are in the class? How many things can we find to count? Get kids counting anything and everything they see around them. Let kids practice their number skills with the Learn to Count number identification and counting games. Consider turning off the Wi-Fi connection when kids are playing (e.g., put the device in airplane mode) to limit kids' exploration from the built-in link to the Google Play store.
Learn to Count is a very simple approach to basic number exploration. The spaceship theme is fun but seems somewhat random, as the theme is not explored much with respect to numbers. In fact, there's no added story to distract kids here, so their focus will be squarely on the material. However, with limited material, superficial coverage, and no fun factor, kids may quickly lose interest. Kids mostly learn through trial and error, though one game does offer feedback that could help kids learn more from their mistakes. In one game, kids get audio feedback for their responses: For example, when kids choose the wrong numeral to match a number name, they hear "No, that's the number five." Number videos are fun and whimsical, and give a good variety of ways to think about numbers.
Unfortunately, these videos and simple quizzes don't take advantage of the interactive, adaptive possibilities of the tablet, and overall the app underwhelms. Watch out for ads (both within gameplay and even on the home screen) and for bugs throughout (which can keep games from working correctly).
Website: https://play.google.com/store/apps/details?id=com.socratica.mobile.learntocount
Overall User Consensus About the App
Student Engagement
Games are kid-friendly but not particularly thrilling, and they're so simple that they're unlikely to hold kids' attention long, let alone keep kids excited and engaged. A buggy system sometimes interferes with smooth gameplay.
Curriculum and Instruction
Kids work on recognizing and naming numbers up to 25, and they practice counting. Most learning is through trial and error. Kids can also watch short videos that explore numbers.
Customer Support
Games are simple and don't require any how-to help. One game gives no helpful feedback, whereas another names the number kids pick, even if it's the wrong one. There is no other feedback, and there are no learning extensions.