Product Review of Learn to Count Money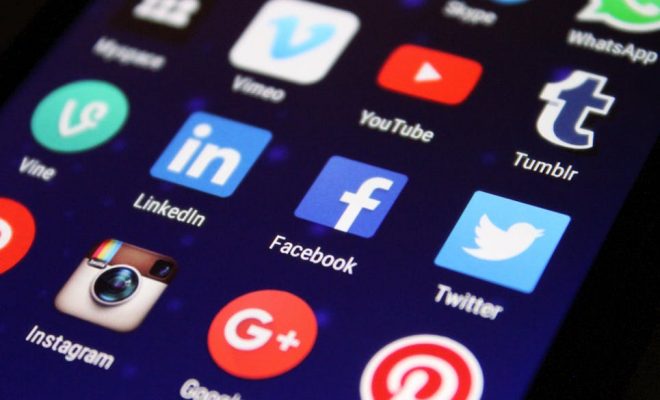 Learn to Count Money contains just enough interest through the fun pirate speak and theme to keep kids coming back for more. Controls are simple, and navigation is fast and well-designed. The three modes — Intro to Money, How Much Money, and Put Money on the Map — help kids learn about money or practice a specific money-counting skill such as denomination basics, counting up, and counting to a target amount. There's a home button on every page, clear enough instructions, and very real-looking money that make the play experience engaging. Kids can choose difficulty from easy to very hard. There's also a fun list of pirate sayings. On the downside, two of the games are pretty similar, the graphics are a bit too busy, and the target amount of money can get lost. Games come in groups of five, but there are no official levels to show progress. Results (number correct, game, and level) will likely be of interest to teachers, but kids may not care as much about the log-style reporting. While the app does not teach kids how to add, it does give them fun reinforcement and experiences once they know how.
Learn the denominations and then count money as a class via interactive whiteboard on this app's How Much Money game. There are only five rounds per game, so practice can be brief or you can play more rounds. Choosing from one of four levels allows teachers to customize what denominations or combinations of coins and bills their learners are ready to practice. The Put Money on the Map game offers a way for kids to practice finding the proper combination of coins and bills to make the exact amount of money requested, down to the penny. With older kids, discuss what sorts of things $19.98 or $34.42 could buy, talk about why pennies aren't often used anymore, and discuss the pros and cons of carrying and using cash. For younger kids, because of its fun pirate theme and short game rounds, Learn to Count Money could be the fun digital portion of an entire pirate theme to introduce money counting.
Learn to Count Money is more about money practice than learning about money. It includes three game choices, four difficulty levels, and a few other settings to customize gameplay. Kids can practice basic money counting as they apply what they have learned in class about money and the little bit they learn in the Intro to Money portion of this app, where kids can learn denominations from one cent to $20 visually (with images of the individual coin or bill), with the numeric value, or by written name. A good starter money-counting practice app.
Website: https://play.google.com/store/apps/details?id=com.acez.countmoney
http://www.amazon.com/dp/B0081GDS54?tag=comsenmed07-20
Overall User Consensus About the App
Student Engagement
Pirate theme creates interest, but gameplay could use more variety.
Curriculum and Instruction
Covers basics with some depth, but the app could use a couple more games and a short tutorial on how to count on and back.
Customer Support
Help screens are useful but a bit too busy to understand; data log is useful for adults.