Product Review of Learn the Orchestra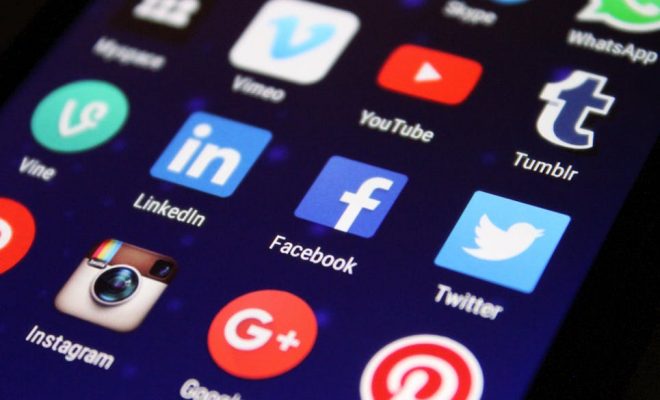 Learn the Orchestra is a reference and exploration tool that introduces kids to classical music and musical instruments. On the main screen, tap "Load" to select any one of six selections from famous classical music pieces (like Beethoven's Fifth Symphony and Brahms's Hungarian Dance), then watch and listen as the animated orchestra plays. Kids can tap each section to toggle those instruments on and off; the players' images are dimmed and the instruments' voices go quiet. Kids can continue to tap instruments on and off and explore how the piece sounds with and without any section. Kids can also explore instrument sounds on their own: tap the green keyboard icon at the top left to display a piano keyboard, then tap an instrument in the orchestra, then play the keyboard to hear that instrument's voice.
Kids can tap the book icon on the main screen to explore background info on each instrument and the conductor; those same facts appear in "Quiz Mode," which kids can access by tapping the ribbon icon in the top right corner. There's solid audio support in both sections: users tap a speech icon to listen to the on-screen text. Users can learn more about how to navigate the app and use its features through the "Help" menu.
In a 1-to-1 classroom, let kids experiment with different pieces of music, listening to instruments or sections one at a time to hear how each voice contributes to the total sound of the ensemble. Use the keyboard feature to explore how playing the same song sounds similar and different with different instruments. Have kids use the instrument pages as reference tools for short reports, and have kids work solo or in teams to answer the quiz questions.
With charming visuals and a cool main feature, Learn the Orchestra is a simple, straightforward tool for exploring some basic features of classical music. The feature for toggling the voices of the orchestra on and off is especially good: It's exciting and interesting to see what it sounds like to listen to one section at a time or just a few of the instruments at once. Keep in mind that the recorded orchestra sounds and the keyboard feature synthesizer versions of the instruments rather than live recordings; that doesn't detract from the experience, but some users might find the synthesizer sounds off-putting. The built-in audio features on the text-heavy pages are also great, making this app especially accessible for young readers. The players' range of physical features is a nice nod to diversity without being heavy-handed.
This app would be even better with a more intuitive interface and better features for tracking progress. It can be hard to understand how to access certain features, and similar pop-up windows for the music selections and help menu pop up and close differently, which can be confusing. It would be great if users could tell how far they are in their experience, whether that means how long each song is or how many quiz questions they've answered correctly. It would also be interesting to see a wider range of musical pieces; that way, users could watch the players and see how instruments are used differently in different historical periods. Overall, this is a fun tool for exploration and enrichment.
Website: https://itunes.apple.com/us/app/id448760801?uo=4&at=10laCG&ct=website
Overall User Consensus About the App
Student Engagement
Kids can tap to turn different instruments' voices on and off and they can use a piano keyboard to experiment with different instruments' sounds. Clearer navigation features would make it even easier for kids to stay engaged.
Curriculum and Instruction
Kids learn by exploring, playing, and listening. The built-in quiz asks age-appropriate questions; features for tracking and improving your score would help kids gauge their progress and improve their understanding.
Customer Support
It's not especially clear how to navigate the app's different sections or what users can and cannot control. It's hard to track meaningful progress on the quiz.