Product Review of Learn the Alphabet (ABCs)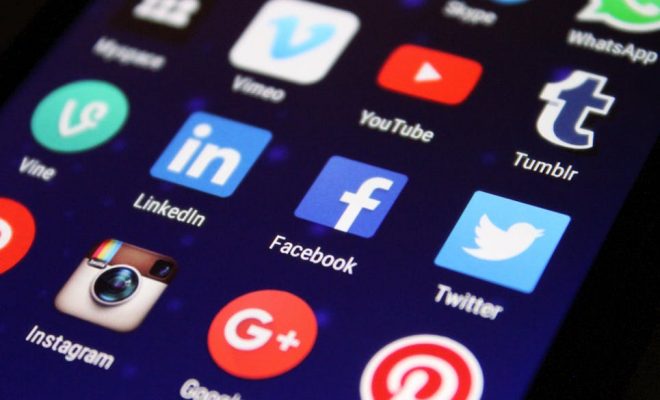 Learn the Alphabet (ABCs) presents uppercase and lowercase letters in several ways. In one activity, kids scroll through letters one by one and hear the letter name. In a second, kids find and tap: For example, they hear the name of the letter "C" and have to select it among several options. If they choose the wrong letter, they hear, "No, that's the letter M. Find the letter C." Finally, kids can listen to the classic alphabet song and watch each letter appear as its name is called. Tapping on 123 Videos takes kids to a letter-themed YouTube channel where kids can watch fun videos exploring each letter, including the sound(s) it makes, words that start with it, and how to write it. There are also icons to tap that take kids to download more apps from the developer, and there are occasional third-party ads that pop up during play.
Show the letter videos to the whole class to start introducing letters. After each video, open up discussion and exploration in the classroom. For example, what other things can kids find that start with the letter L? How many different ways can we make the letter L? Can we find things around us that look like an L? Recite alliterative poems, nursery rhymes, or tongue twisters that feature and emphasize each letter. Create the letter with different art materials or play games that get kids using all their senses (e.g., write the letter with your finger in shaving cream, cut out the letter from sandpaper). Let kids play the Learn the Alphabet (ABCs) games as a learning station to test their memory of each letter. Consider turning off the Wi-Fi connection, though, when kids are playing (e.g., put the device in airplane mode), so that kids don't get lost in tapping out of the app.
Learn the Alphabet is a super-simple approach to basic letter introductions. The nature-themed graphics are pretty and will appeal to kids, even in their simplicity. Otherwise, there's not a whole lot going on in this app. With just a few very bare-bones, straightforward activities, kids are not likely to be distracted by irrelevant gameplay, but they probably won't be all that engaged in the activities, either. With the limited material, superficial coverage, and no fun factor, kids may quickly lose interest. Kids mostly learn through trial and error, though one game does offer feedback that could help kids learn more from their mistakes. The letter videos are Learn the Alphabet's best feature: They're fun, whimsical, and engaging, and they present a variety of ways to think about letters. Unfortunately, watching the videos does not take advantage of the interactive properties of a tablet. Watch out for ads within gameplay and even on the home screen.
Website: https://play.google.com/store/apps/details?id=com.socratica.mobile.learnalphabet.free
Overall User Consensus About the App
Student Engagement
Graphics are simple but visually appealing and kid-friendly. Young kids will enjoy the letter videos featuring an engaging speaker and fun effects, but the activities are quite bland and have limited opportunities for interaction.
Curriculum and Instruction
Kids learn the alphabet and practice identifying letters by letter name. They can also watch videos that demonstrate the sounds letters make, words that start with the target letter, and how to write the letter.
Customer Support
There's almost no way for kids to track their progress or understanding. One game gives no helpful feedback, whereas another names the letter kids pick, even if it's the wrong one.