Product Review of Learn Spanish with babbel.com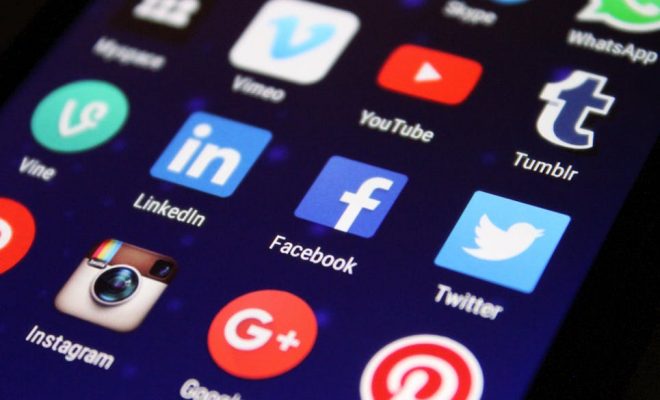 Learn Spanish with babbel.com boasts scored pronunciation, lots of images, and relatively extensive content — 30 themes with about 10 sets of 12 vocabulary items each. After email registration, kids choose from a list of thematic vocabulary lessons in the main menu. Choosing any theme leads to a second level of topics. Within each topic, kids can choose one of three options: Learn and Remember, Deepen Your Knowledge, or Vocabulary.
Learning activities allow kids to hear, see, and pronounce words. Kids are asked to match pronunciations with English words (including image clues), select initial letters, spell whole words, and use words to complete sentences. Kids can also browse a complete list of vocabulary words. Be aware that British English spellings and Castilian Spanish (in gross terms, Spanish with a lisp) may confuse American learners.
Teachers could recommend Learn Spanish with babbel.com for learners studying Spanish, but keep in mind that the app favors Castilian Spanish. Nevertheless, the app could help reinforce vocabulary at home, or possibly in small groups. Teachers might also use it to model how vocabulary can be illustrated through photos and other visual aids. Given the lack of grammar instruction, verb conjugation, and progress tracking, teachers might want to use other products for in-class activities or language-learning assessment.
Learning Spanish is all about immersion, repetition, and — without a doubt — extensive verb conjugation; all of these are essential for fluent comprehension and speech. Learn Spanish with babbel.com achieves some of this immersion through oodles of photos and illustrations that help give a sense of meaning. Repetition is definitely emphasized through the learning activities and the Review Manager feature.
The pronunciation scoring might be the app's strongest feature; however, it's important to remember that the app's voice-recognition software is tuned to recognize Castilian Spanish rather than Latin American Spanish. Unfortunately, grammar lessons are altogether absent, verbs are conjugated automatically, and the fill-in-the-blank sentences are overly complex. Plus, there aren't any rewards or statistics with the Android version; neither version — iOS or Android — tracks progress.
Website: https://play.google.com/store/apps/details?id=com.babbel.mobile.android
https://itunes.apple.com/us/app/id473626161?uo=4&at=10laCG&ct=website
Overall User Consensus About the App
Student Engagement
There are vivid images, but the low-energy presentation and lack of progress tracking fail to impress.
Curriculum and Instruction
While learning activities are quite varied, the fill-in-the-blank sentences are too difficult, verbs are conjugated automatically, and grammar lessons are absent.
Customer Support
The lack of pronunciation tips may leave some kids frustrated. Though the device vibrates on wrong answers, no rewards are given for success.