Product Review of LeapFrog Explorer Learning Game: Super Animal Genius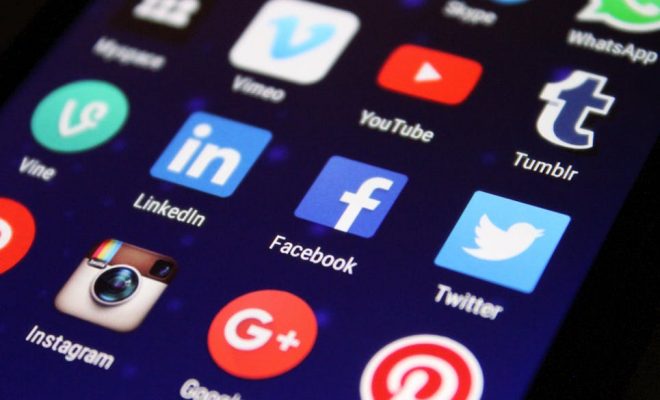 LeapFrog Explorer Learning Game: Super Animal Genius is a mini-game and quiz experience where kids can explore different regions of the world and learn more about the animals that live there. Each animal has about seven activities related to its habitat, lifestyle, appearance, and food. Some activities, like one where you hunt down your prey, are more video game-like. Others, such as the one where you tag animals with certain characteristics, require kids to use the information they have to make best-guess choices. The last activity for each animal is a timed yes/no quiz. Kids who complete the quiz "win" the animal in question and can unlock new animals to study. There are eight regions to explore, including the Great Lakes, the Amazon Rain Forest, Sumatra, and the Himalayan Foothills, each with unique habitats and animals. Kids also earn badges for collecting animals and completing habitats.
Pair this with in-class discussions about animals and habitats, or use it as a kick-off to an independent study project on specific creatures or regions. Consider assigning each child one animal to learn more about and present to the class. Alternatively, have each student create a page or two to include in a class-wide animal encyclopedia.
Kids who are interested in animal life will enjoy this title most. It is clearly an "educational" title; it has plenty of different games and activities, some with more learning value than others. The ability to move through the different regions will keep kids from being stuck in any one area and provides a sense of freedom. There is no way to go back and find the information you have already been presented; however, kids are bound to pick up a lot of information, even if they don't remember it all. The game tends to repeat questions kids get wrong, reinforcing the new information and giving them a second chance to get the questions right.
Website: http://www.amazon.com/dp/B009PLLFAE?tag=comsenmed07-20
Overall User Consensus About the App
Student Engagement
With a mix of games and activities, it's easy to stay engaged and have fun. Image resolution could be a bit higher to help with visual puzzles.
Curriculum and Instruction
There is a lot of information about animals presented through the mini-games. Some of it is quiz-based, while some is in puzzle/game format. This title doesn't adapt to kids' level as much as other LeapFrog games do.
Customer Support
Help is always available in-game and progress can be tracked via Badges, as well as in the LeapFrog online Learning Path. Additional support resources are available on their website.