Product Review of LeapFrog Explorer Learning Game: Sesame Street: Solve It with Elmo, Abby & Super Grover 2.0!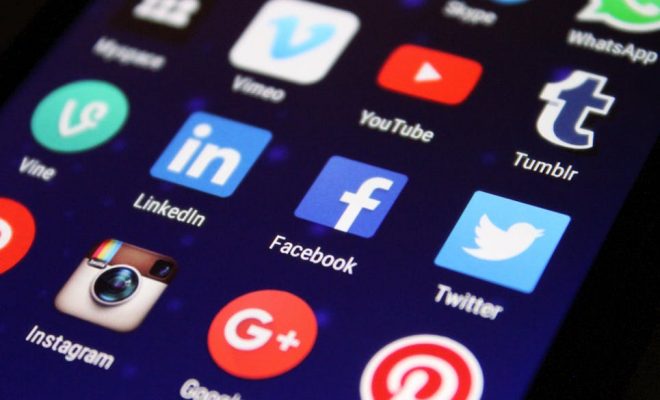 LeapFrog Explorer Learning Game: Sesame Street: Solve It with Elmo, Abby & Super Grover 2.0! is a collection of games, videos, and activities centered around STEM, with the focus on science and engineering. There are three main games, which cover weight/balance, levers, and wheels/motion. There are also six videos, which cover the topics of magnets, wheels, and ramps—as well as observation, questioning, and investigation. Lastly, there are interactive activities involving magnets and simple machines (including the opportunity to collect parts for and build a Rube-Goldberg-style device). Kids earn virtual stickers as rewards.
If there is a LeapPad or Leapster station in the classroom, this game would be a good one to have loaded on the device for independent study. Pair independent work with classroom experiments with ramps, levers, wheels, magnets, and balancing toys.
The learning content is paired seamlessly with the games, keeping things fun and interactive. Kids can go slightly more in-depth with the included videos, but this title is best for kids squarely within the age spectrum of 3-5. They will enjoy the sticker rewards and won't mind that the content starts to feel mildly repetitive, even as the difficulty ramps up. After all, few preschoolers can resist Grover, Elmo, and Abby. Teachers who are curious about how kids are spending their time with the game will appreciate the LeapFrog Learning Path, and they can find a few activities and coloring pages on the LeapFrog website that relate to the games.
Website: http://www.amazon.com/dp/B00CG0CL1S?tag=comsenmed07-20
Overall User Consensus About the App
Student Engagement
Kids in the target age range will be amused and entertained as they play engineering games with Grover, Elmo, and Abby.
Curriculum and Instruction
The science, technology, and engineering components are introduced through videos, exploration, and games, allowing kids to receive information and then use it while playing. The activities increase in difficulty as kids progress.
Customer Support
In addition to in-game prompts, help is readily available throughout the games. Parents can track a child's progress through the online LeapFrog Learning Path.