Product Review of LeapFrog Explorer Learning Game: Mr. Pencil: The Lost Colors of Doodleburg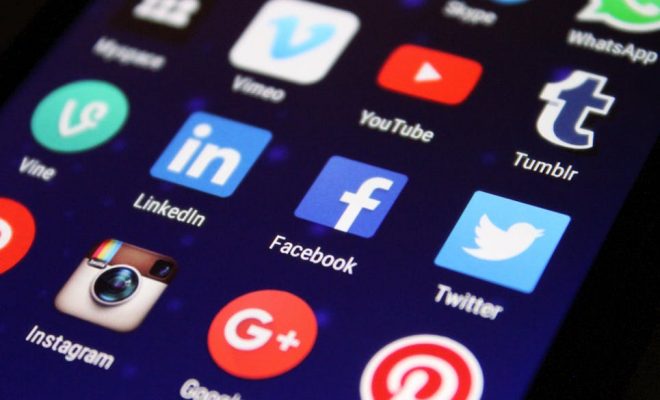 LeapFrog Explorer Learning Game: Mr. Pencil: The Lost Colors of Doodleburg is an enhanced eBook with mini-games and activities. It tells the story of the day Dr. Dull stole all of the colors from Doodleburg and Dot and Dash teamed up with Mr. Pencil and friends to get the colors back. Kids can read the story themselves, or have it read to them. They can even record themselves reading the story. It has three challenge levels which allow to work for very early readers up through first grade. As they progress, they'll find a variety of games and activities, many focused on literacy skills like initial word sounds, drawing letters, and reading comprehension.
Use it as an in-class reward to practice letter writing and recognition, or for quiet time/indoor recess.
The story is creative and the mini-games have some appeal, but the eBook format makes it feel more like work than a game. Some of the activities have a heavy education focus, like those that ask kids to choose the word they hear or answer questions about the story. Others seem less tied to education. Badges help kids track their progress and also give them something to work for. Earning some badges requires reaching a certain level in an activity, such as tracing letters. You can track kids' progress through the LeapFrog online Learning Path, and additional resources are available on the LeapFrog website. Kids will enjoy the story, and the app has a strong educational component. The question is if they'll want to keep playing long enough to work through all the activity levels.
Website: http://www.amazon.com/dp/B00AOHDC6I?tag=comsenmed07-20
Overall User Consensus About the App
Student Engagement
This ebook-style title with mini-games has some fun elements and is well designed, but it doesn't provide the level of engagement that more in-depth educational games do.
Curriculum and Instruction
Kids will learn by reading a cute story and playing the enjoyable mini-games wherein they practice writing letters, reading words, and remembering what the story was about. A great feature is that kids can read at three levels of difficulty.
Customer Support
Help is readily available. Adults can track progress via the online LeapFrog Learning Path as well as via the in-game badges. The LeapFrog website has a lot of materials to help reinforce content.