Product Review of LeapFrog Explorer Learning Game: Letter Factory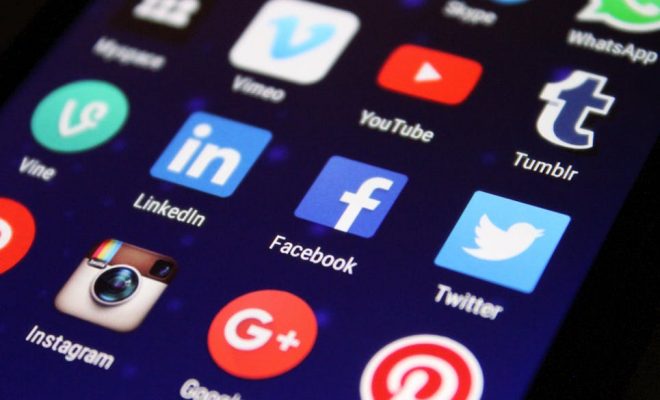 LeapFrog Explorer Learning Game: Letter Factory introduces kids to letter shapes, sounds, and word formation by offering a set of three games. In one, kids click on all the letters that match the one they're shown. As the difficulty increases, it includes upper- and lowercase letters. Another game asks kids to draw (trace) the letter. And other games have kids identifying sounds from a word (either by choosing the picture of the word that has the sound or by finding a missing letter for a word). Over time, kids unlock all 26 letters and teach Burfder, a shape-shifting purple blob, about the letters as well. In between these games, kids find plenty of interactive spots throughout the Letter Factory that are fun to explore.
Early in the year, kids can use the game to start to learn the letters, while later in the year, they can use it to reinforce things they've already learned. This is a nice tool for kids who are struggling with the concepts and those with learning challenges. The game can be used at a digital station or individually.
This is a fun way for kids to solidify their understanding of letters, their sounds, and how they're written. The game is upbeat and offers plenty of positive reinforcement. Unlike some other LeapFrog titles that have deeper story lines, this is better suited for short bursts of play or targeted practice on a particular letter. It's important to remember that LeapFrog games use the age/skill level of the profile on the device to provide content. Make sure that if kids are sharing profiles, they aren't playing at too advanced a level. It can be confusing and frustrating, especially when it comes to mingling upper- and lowercase letters.
Website: http://www.amazon.com/dp/B007U7M0L8?tag=comsenmed07-20
Overall User Consensus About the App
Student Engagement
The games are fun for kids, especially those for whom reading is just starting to "click," but with only three main activities, it's not quite as sticky as it could be.
Curriculum and Instruction
The learning activities work well for teaching letters, their sounds, and how to write them. The game makes good use of the touchscreen to draw letters.
Customer Support
Help is always available, and parents can track their child's progress in the LeapFrog Learning Path online. They can also find activities, worksheets, and games on the LeapFrog website.