Product Review of LeapFrog Explorer Learning Game: LeapSchool Reading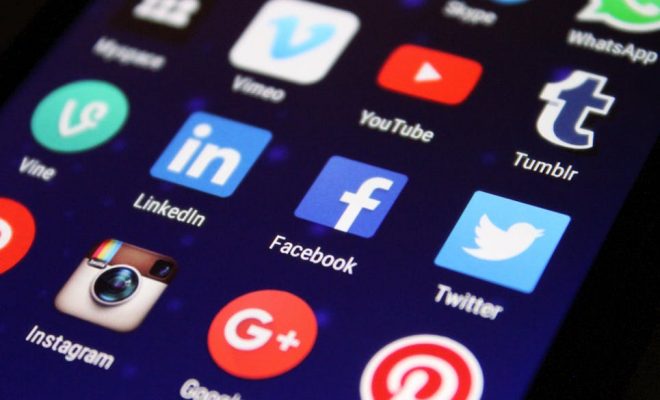 LeapFrog Explorer Learning Game: LeapSchool Reading is a game that helps reinforce early reading skills. The game teaches a variety of early reading skills including rhyming words, word recognition, and homonyms. Kids will also be introduced to additional concepts in areas like chemistry, nature, and astronomy. Many of the mini-games require kids to sort objects.
Kids are introduced to 26 characters — the learners of LeapSchool. Each of the learners has a favorite hobby or interest, including soccer, astronomy, cooking, and horses. Kids will help the learners by completing quests and playing mini-games. About half of the 26 games focus on reading, the rest on hobbies and other skills. The reading games may involve finding the correct spelling of a word or filling in the missing blanks. Some of the games may help kids develop the fine motor skills needed for clear handwriting. Kids slice a board in half, flick apples to feed a horse, and tickle a hamster (whack-a-mole style). Once kids have unlocked a game, they can return to play it whenever they like. As kids progress through the story portion of the game, they also unlock yearbook pages for each of the learners. The end goal is to have a complete yearbook for LeapSchool.
Offer LeapFrog Explorer Learning Game: LeapSchool Reading as an option for indoor recess, stations, or quiet time. Kids will get the most out of this title if they have their own profile on the LeapFrog device to track their progress. In addition to reinforcing reading skills, you can use this to talk about how we're different and alike. Try making your own class yearbook with a page or two for each child to share his or her interests. If kids are curious about any of the skills/hobbies, bring them into the classroom or onto the playground. They can try taking pictures, hammer in nails, and host a stargazing night.
There's no doubt this is a fun title with a lot of different activities. In addition to learning reading skills, kids will also learn about the hobbies of 26 other learners. Some of these include astronomy, chemistry, and nature. You may want to encourage kids to play through the full title before returning to replay mini-games, so that they get the full scope of the title. Once the games are unlocked, you can direct kids to the games that focus on the areas they need to work on. It's also important to know that kids can complete the games even if they haven't mastered the skills behind them.
The learners are a diverse lot, and kids will likely find someone they can relate to. In addition to the mini-games, kids will need to use their observation skills to find hidden objects and a touch of creativity to help complete the yearbook.
Website: http://www.amazon.com/dp/B004MWP390?tag=comsenmed07-20
Overall User Consensus About the App
Student Engagement
Kids will enjoy meeting all 26 characters in the school and exploring their hobbies. Some of the games are more engaging than others, but with so many choices, kids will find many to enjoy.
Curriculum and Instruction
The characters reflect a diversity of gender and ethnicity, as well as hobbies and interests. Kids get plenty of direction and feedback on their work.
Customer Support
Parents can track their child's progress using the LeapFrog Learning Path and can also access support materials and resources on the LeapFrog website.