Product Review of LeapFrog Explorer Learning Game: Hello Kitty: Sweet Little Shops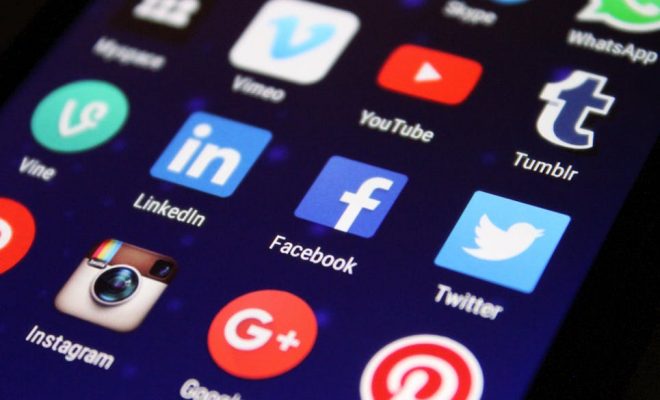 LeapFrog Explorer Learning Game: Hello Kitty: Sweet Little Shops is a math-oriented game that engages kids by having them help out Hello Kitty's friends in their shops. Each shop features different math-related activities, such as sorting products by shape and color, estimating the number of items in a bundle, or completing orders using charts. It covers estimation, graphs, charts, grids, number recognition, sorting, and comparing quantities. With a wide range of shops — ice cream, pasta, cheese, flowers, baked goods, etc. — it's fun to explore the two-level mall. Each time Hello Kitty and the player help a friend, the heart meter fills a bit more. Kids can try to fill the heart meter before wrapping up for the day. When they complete tasks, they can also earn stickers to decorate their own pictures in the Photo Booth activity. The signs outside each shop can be customized as well.
This is best used in conjunction with instruction on estimation and charts/graphs. Kids without the basic concepts and the associated vocabulary may struggle in those games, as there just isn't enough foundation presented. It's a great way to reinforce and practice what's going on in class. It's also appropriate for kids who need an additional challenge, since the skills will ramp up as they master them.
With most of the activities, learning is well-integrated into the gameplay. For example, kids may need to find the right box configuration (shown as a grid) for a set of cupcakes or candies. Once they do, they pack the box and wrap it (with a sticker) for the customer. They will collect orders using a chart that tells them how many of each item a customer has requested. There are a lot of activities, and kids have some freedom to move about and play the games they like best. Skill levels ramp up as kids display mastery, keeping things interesting and appropriately challenging. Teachers can track a child's progress using the LeapFrog Learning Path. The ability to customize shop signs and create photo art adds to the fun and appeal over time, and helps give the mall a personalized feel.
Website: http://www.amazon.com/dp/B00CG0CL2M?tag=comsenmed07-20
Overall User Consensus About the App
Student Engagement
This is so much fun to play, as Hello Kitty helps out her friends and community. Shops filled with candy and baked goods present a fun backdrop for practicing math skills.
Curriculum and Instruction
This game offers a great range of skills in each category area, with room to grow. Although the skills intro assumes some knowledge, the educational content is wonderfully integrated into the tasks.
Customer Report
Solid help is available. Adults can track kids' learning progress through the LeapFrog Learning Path and can access support materials and activities in the Parent section of the LeapFrog website.