Product Review of LeapFrog Explorer Learning Game: Disney Doc McStuffins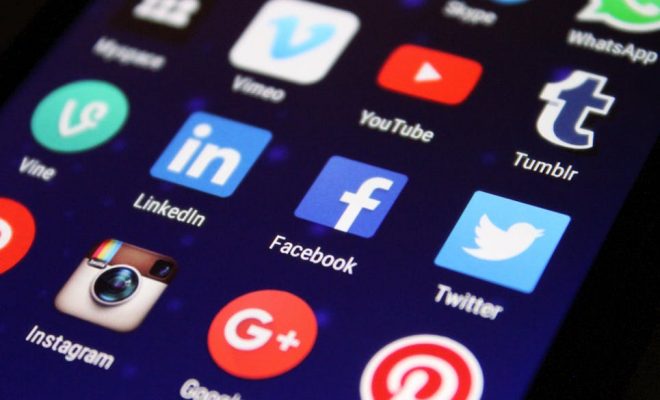 LeapFrog Explorer Learning Game: Disney Doc McStuffins invites kids into fellow preschooler Doc McStuffins' "office." They will head out with Rescue Rhonda the helicopter in a mission to find hurt toys. As Rhonda flies, kids will tap on the toys, as well as other objects. When they return to the office, it's time to start diagnosing. Doc will ask kids to choose a specific tool out of three options to use in the diagnosis. The 24 ailments are silly (e.g., "Drippy Slippies"), and each one has a specific activity attached to it. For example, the patient chart requires kids to find the difference between two pictures. The magnifying glass allows kids to look for tears or scratches. Once they have a diagnosis (made by Doc), kids will help cure the toy. They may need to stitch (trace) a tear, or give directions by placing a series of pictures in the correct order. The illnesses are recorded in the Big Book of Boo-Boos, and Doc McStuffins relays an important health message with each one (eat well, exercise, wash hands, brush teeth, etc.). When not healing toys, kids can visit the Big Book of Boo-Boos or design their own bandages (new bandage designs are earned by collecting "gifts" while flying with Rhonda). Kids can also practice putting bandages all over Boo-Boo Bear. While playing, they will earn badges for reaching various milestones.
This is a nice choice for quiet time and indoor recess. Some kids may enjoy working together, as well. Be sure to have your own doctor's bag and tools available with some "sick" toys for curing. Your learners are likely to want to reenact this in real life with real toys.
LeapFrog Explorer Learning Game: Disney Doc McStuffins will delight fans of the TV show, and even those who have never seen it. Kids take their imaginary adventures in healing to the digital world and actually become the doctor. In addition to life lessons about healthy living, kids will work on their observation skills and problem-solving skills as they take part in the diagnosing/healing activities. The content in this title isn't particularly deep, but it is appropriate for preschool kids who need simple and clear messages about healthy eating and habits. The activities will challenge them without being too difficult, and there is something very satisfying about "curing" a patient. Kids are likely to get hooked on this game and keep playing even after the illnesses start to repeat themselves.
Website: http://www.amazon.com/dp/B00D38UBJ6?tag=comsenmed07-20
Overall User Consensus About the App
Student Engagement
Kids will enjoy working with Doc McStuffins and helping all her toy friends. Replayability is strong for those in the target range since they thrive on some repetition of tasks.
Curriculum and Instruction
Curing sick toys is empowering for this age group. Each pretend illness mimics symptoms kids may recognize from real life. Doc's diagnoses come with messages about health and hygiene that are relatable for young children.
Customer Support
In-context help and prompts are plentiful. Adults can track progress through the online LeapFrog Learning Path and will find ample resources on the LeapFrog website.