Product Review of LeapFrog Explorer Learning Game: Brave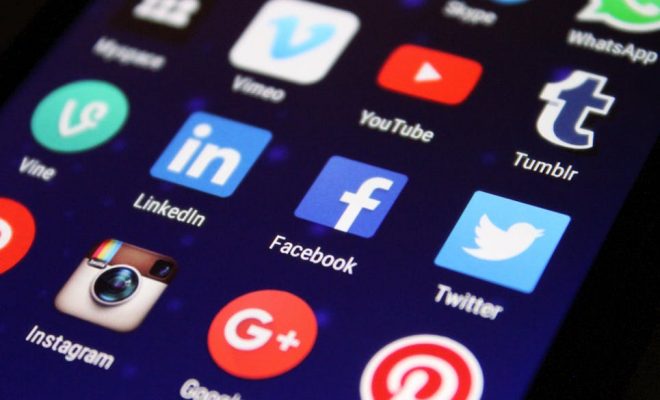 LeapFrog Explorer Learning Game: Brave is a collection of games woven into Merida's story. Kids will help her collect items for the witch. As kids explore the woods and castle, they might stumble onto information or a quiz about the flora and fauna living there. It's woven into the gameplay, and kids can then unlock those items in their nature journals. Kids will also help her brothers navigate the castle by putting down properly shaped floor pieces. Another mini-game that appears has Merida riding through the woods, jumping over and avoiding obstacles. She also needs some assistance shooting her bow and arrow accurately.
Because there is such a strong story component, kids will want to play this one through on their own user profiles. Kids may enjoy going on a nature scavenger hunt and creating their own journals with pictures, leaves, pressed flowers, etc. For classroom use, this is best for quiet individual time or indoor recess.
Kids can learn quite a bit about plants and animals that most adults don't know. That may make some of the quizzes a bit tricky, but there's no way to lose. It's a good chance for kids to practice making educated guesses and narrowing down choices. When the questions come around again, as they randomly do (but not too often), kids will start to remember the facts. The archery game is designed to give kids an understanding of basic physics concepts. Helping the younger brothers traverse the castle requires logic and problem-solving. Brave also has some positive messaging around the importance of family and of standing up for yourself and what you believe in.
Website: http://www.amazon.com/dp/B007FDBELY?tag=comsenmed07-20
Overall User Consensus About the App
Student Engagement
Kids will love helping Merida, as the game follows the same journey as the movie. There is a lot to explore, do, and learn in the form of games and puzzles.
Curriculum and Instruction
Kids learn by playing biology games and joining Merida in her journeys. The game does a nice job of presenting information in multiple ways to facilitate retention.
Customer Report
Kids will find a generous amount of in-game help, and parents can track their child's progress on the online LeapFrog Learning Path.