Product Review of Law Craft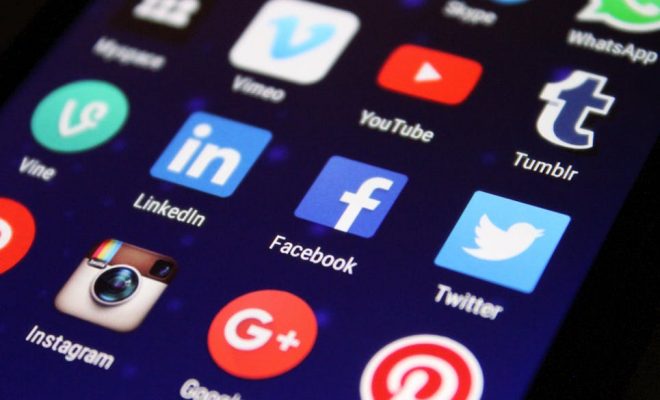 Law Craft head-fakes in the first few minutes: Choosing an avatar, political party, values, and a state they'll represent gets players feeling like there's a role-playing game ahead. Unfortunately it doesn't last long, and what starts out with the promise of a complex hybrid role-playing sim peters out too quickly. Players' goal is to craft a bill addressing a problem represented early on through letters from constituents. There's a gap between narrative and mechanics right away, when discovering that the letters are pretty inconsequential and that the issues are actually system-generated, not tying to the letters in an engaging way. (The agency having learners align their bill to letters they care about would've played a significant pedagogical role here.)
In the main dashboard area, an issue like "Preventing terrorist attacks" pops up, and players commence crafting a bill by selecting a series of amendments aligned with the values of representatives on both sides of the aisle. Bills introduced by the House are vetted and reviewed by the Senate and vice versa, with the goal of attaining two-thirds majority. Sadly, the user experience does little to help players understand any objective beyond garnering the most support; and while it doesn't feel intended, this could present a ripe opportunity to discuss how this is or isn't accurate. Sadly, the challenge-solutions are too quickly mastered, watering down the legislative process through sparse mechanics where players check and uncheck boxes. Badges like Carpetbagger, Switch Hitter, and Policy Wonk are issued after certain milestones, but they feel like an afterthought with no real shareable profile or option to connect them to social media.
Law Craft might be most useful with a purposeful offline hack. Redesign it to fit a blended environment. Have learners "elect" a player to represent them, projecting gameplay onto a screen that everyone can see. Organize other members of the class into "consituents" and "fellow legislators" from two different parties. Use bill creation in the game to role-play the process as you go. When players choose an amendment that affects the bill's support (positive or negative), have learners representing those values debate why the amendment is good or bad for the people, and so on. And don't miss the opportunity to browse the iCivics Impact Competition, where players can apply points earned during several iCivics games to support social impact projects from youth around the world. Longer-term, consider having learners create and submit a project of their own.
Games for learning do well when balance emerges between narrative context, domain-related concepts or skills, and engaging game mechanics. Law Craft might feel unbalanced, but players brand-new to the interface between legislation and America's federal government can still glean the basics. It shouldn't be the first (or only) exposure learners have to the lawmaking process, but this game can work as an aside for further practice and context — say for 20 or 30 minutes during civics or social studies class. Learners who read well and can follow basic instructions –- for example, "this bill must have two original amendments, show support of equality, and include the starred, non-negotiable items" — will have success pretty quickly.
Teachers should be mindful, though, of some concerns. Aside from a single paragraph that generalizes each of the parties, players don't learn anything about the history or deeper significance of party politics. Given the core mechanic — where players amend the bill to curry favor — this game runs the risk of tainting the well-jaded in a way that doesn't seem intended by design. The game would benefit immensely from the smart design of its sister game, Argument Wars, where authentic artifacts are offered as extensions for learning after a round is complete. In that case, players could review transcripts of actual Supreme Court cases. Nowhere within Law Craft do players get to see the real thing; thus, the game feels as if it lacks authenticity.
Website: https://www.icivics.org/games/lawcraft
Overall User Consensus About the App
Student Engagement
Avatar selection and some choices build agency early on, but the work-to-fun ratio isn't well-balanced at the start of the game. It's hard to imagine learners being engaged enough by the time the instructions are complete to carry on.
Curriculum and Instruction
Learning is intended to surface experientially as players work on problems (presented as letters from constituents), but weak narrative and unsupportive game mechanics make the sim cloak feel like a disguise for something more traditional.
Customer Support
Supports are text-based and appear like a scrim over dashboard screens to help players navigate. The I'm Stuck button allows you to pick a new issue or make a new congressperson, but it doesn't help players work through challenges.