Product Review of Language Adventures Quiz Game Show – Gr. 1-3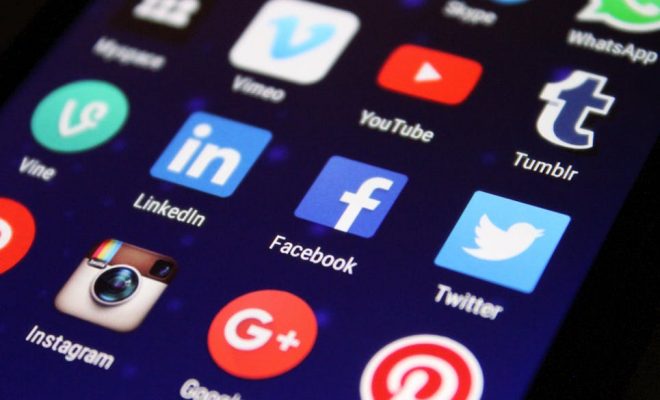 Kids love games. Language Adventures Quiz Game Show draws on this interest by creating a game to help kids review basic language arts concepts. The game can be played with anywhere from one to four teams, and those teams can be made up of one or many learners each. Once the teams have been decided, they must decide on the categories. Students choose four different categories from a list of 11. Categories range from vocabulary and word parts to parts of speech and sentences/punctuation or even library skills and fact vs. opinion. Once selected, those categories are displayed on a Jeopardy! style board with four possible point values for each category. After choosing a point value, learners see a multiple-choice question. The first team to select the correct answer earns the points and play continues. At the end of the game, the team with the most points wins.
While the game itself is simple, it does have some drawbacks. For example, when playing with multiple teams, learners must tap the team number on the screen before answering the question. This could lead to multiple fingers scrambling to tap the screen and blocking others from being able to read the question. Instead of reading the questions themselves, learners can opt to have a narrator read the questions for them, which works well with early readers. However, the narrator does not read the answer choices. Instead, players must click on each individual choice to hear it pronounced.  The team of the student tapping the answer choices has a clear advantage over other teams when it comes to answering the question.
Teachers can use Language Adventures Quiz Game Show as both a basic review game and as a time filler. On days filled with last-minute schedule changes or when learners finish a lesson more quickly than expected, it's the ideal game to pull out and help reinforce some of the basic skills they need to know. At the beginning of the year, it may also serve as a way to help gauge what learners know or just help learners learn to work together and feel comfortable around one another.
When it comes to reviewing basic language arts skills, Language Adventures has a lot of potential. After all, it does cover 11 different categories. However, because it covers so many categories at once, it's difficult to use the game to review a specific set of skills. It's also not ideal for promoting higher-order thinking skills. While the reading comprehension category has learners making inferences, drawing conclusions, and predicting, many of the other categories focus on basic recall and identification. Still, it's a very engaging way for learners to get some basic-skills practice.
Website: https://itunes.apple.com/us/app/id603283052?uo=4&at=10laCG&ct=website
Overall User Consensus About the App
Student Engagement
A common game show format, fun sound effects, and the ability to play individually or as part of a team make this game appeal to kids.
Curriculum and Instruction
Kids select the categories to focus on in the game and compete as teams to answer questions. They only get one chance to correctly answer each question, and correct answers are provided without explanation.
Customer Support
Audio narration helps early readers or struggling readers understand the question, but it cannot be combined with timed questions. Could provide more data about the type of questions teams miss.