Product Review of Lalilo by Renaissance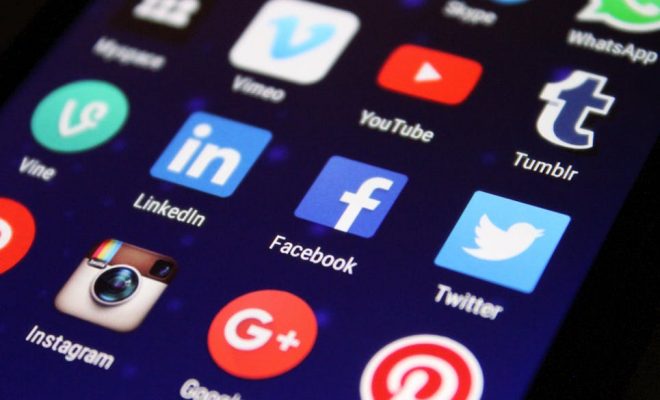 Lalilo is an innovative, visually engaging, online program for K–2 students used for developing foundational reading skills. Lalilo is aligned to standards and supports explicit, systematic phonics instruction based on the latest research on the Science of Reading.
After an initial placement test, Lalilo leads students through a series of guided practice and supplemental instructional activities to perfect pre-reading and reading skills. Innovative artificial intelligence technology adjusts the student's experience to make sure they know the content before moving on. Media-rich lessons span various activity types and use animations, sound cues, and speech recognition to give each child a positive and effective learning experience.
Personalized exercises adapt to students' zone of proximal development in phonics, word recognition, and comprehension, so students are always working at a level appropriate to their own skills. Lalilo is accessible on tablets, iPads, and computers so that students can work from in-person, hybrid, or distance-learning settings.
As students work through lessons, teachers can review progress and assign lessons for specific skills to match classroom curriculum and activities and target specific needs. Intuitive classroom dashboards let teachers see how their class performs overall and easily drill down to see specific student strengths and needs.
Lalilo helps ensure learning continues everywhere, with access and progress transferring seamlessly between school and home. Its simple and intuitive design means kids spend more time engaged in learning and less time navigating, making it a winning tool in the eyes of parents and teachers.
Website: https://lalilo.com/?language=en
What Users Love About the App
"I love using Lalilo in our classroom. It meets students where they are at with their phonics skills and lets them move at their own pace! I also love that if they don't have a microphone they still can use the app!"
"My second graders at all levels love using Lalilo! I appreciate the personalized learning opportunity provided by the pre-assessment and the reports that provide feedback on how they are progressing."
"Lalilo is a great way to differentiate Phonics and Word Work activities. I use Lalilo as a Learning Center activity while I am conducting small group guided reading. Very user-friendly for kids, to the point where they can use the app independently."
"This is an amazing resource that my students are able to navigate through. It helps promote their learning on their reading level with fun interactive games and stories. And the reports that I am able to assess, truly help drive my small groups."
"A very useful tool that allows students personalized, adaptive, and independent literacy practice. I love that Lalilo has a systematic progression to the lessons so that students are always growing and reaching goals."
What Users Dislike About the App
"Activities could use better modeling, and there is limited feedback when students answer incorrectly."
"Activities could use text instructions. The app needs creative breaks and inventive activities, and more support videos would help. The progress monitoring will be challenging for teachers."
"One disadvantage to using this program that I did notice was that the content itself covers more national and state learning standards. As a Canadian teacher, it does not specifically cover individual province-wide curriculums."