Product Review of LabCamera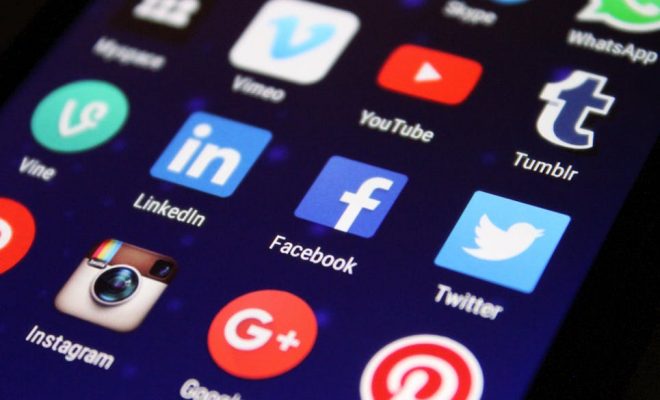 LabCamera is a multifaceted tool that uses uploaded photos and videos or your device's built-in camera to observe, measure, and log data (using your own webcam or USB camera gives you the most flexibility). The website includes lessons and media downloads, and educators can also create their own. There's a free trial, but educators can also get free access if they sign up for the Intellisense for Science Teachers program. This tool is well organized and easy to use, even for younger learners, once they've been shown how to use it.
LabCamera includes seven different tools:
Time Lapse takes photos at configurable intervals of natural processes such as flowers blooming or clouds moving across the sky, and it puts them all together in a video so that learners can watch change happen over time.
Kinematics allows learners to graph moving objects and see the actual data as real-time horizontal and vertical graphs of displacement, velocity, and acceleration, which can be exported to a CSV file. They can also chart movement trails. Students can track up to three objects at a time, which is useful for experimenting with collisions, free fall, and object movement. The camera view's background is removable for fewer distractions.
Motion Cam works just like a wildlife cam. This motion-sensing tool makes a recording when it detects movement in the area you set. You can configure the level of motion sensitivity, and it can capture animal and other movement.
Microscope can be used to zoom in on or out from objects. Look closely at a cell, or up at the moon. You can also use external USB devices, including digital microscopes. It's possible to measure proportions, angles, sizes, areas, and distances. Since learners can upload their own photos, it can be used to measure and compare anything in any photo, including maps. Students can also create a measurement sheet for later use.
Universal Logger can be used to digitize the measurements taken from an analog measuring device. With your camera, it can read the display of digital, radial-dial, or fluid-based instruments (such as thermometers), and learners can track up to three devices at once. You can then plot recorded data on a graph.
Pathfinder measures and tracks the density of movement, such as street traffic, animal movements, or human walking behavior. It helps learners notice patterns in seemingly random movement. Students can toggle between path and motion density maps.
Graph Challenge gives learners an opportunity to understand and connect with different kinds of graphs by re-creating the curves themselves with their own body movement. Students hold and move a colored object, and the tool compares their movement with the chosen graph. At the end, learners receive a percentage score based on how well they followed the curve. Students can edit the curve to create their own challenges as well.
Teachers can use LabCamera as a scientific tool in their natural and physical science classes. Students can use LabCamera in structured lessons or as a sandbox for experimentation. They can use it both in the classroom in more structured lessons and at home where they would have no time constraints. This resource eliminates the need for expensive physical equipment, and can also bridge the gap by allowing for the digitization of data from analog equipment. Built-in videos already in LabCamera can serve as a starting point as you learn how to use it. The website also includes plenty more for download, along with pre-made lessons, photos, and videos. The module tutorials and user manual on the website explain each of the options within the different tools, so it's easy to learn your way around. Older learners will have no trouble using LabCamera, but younger learners will need some guidance or will need to be more directly led by educators.
Using LabCamera helps drive learners' curiosity about the natural world, motion, measurement, and other observable science concepts. It connects the real world with graphical representations of it, and learners will learn the relationships among things like position, velocity, and acceleration. Since LabCamera includes several types of open-ended tools, learners will innovate and devise new ways of using them for exploration, experimentation, and discovery. Plus, since the tools are easy to use, learners can use them in lessons whenever they like.
Because it can take the place of otherwise expensive equipment that's out of reach for many schools, it helps to give more learners access to sophisticated data collection and analysis. The website is a bit difficult to navigate, especially if you're only interested in LabCamera: The umbrella company, Mozaik Education, offers other products, so finding the right access point for your role might take a minute. But if multifaceted, hands-on measurement and data analysis is what you're looking for, LabCamera is a great option.
Website: https://www.mozaweb.com/LabCamera
Overall User Consensus About the App
Student Engagement
LabCamera is completely hands-on, which gets learners to play, experiment, observe, and interact with objects around them before analyzing the collected data.
Curriculum and Instruction
Students can use it to take measurements, study motion, observe nature, and digitize analog data; the process exposes them to scientific inquiry. Data they gather could apply to other schoolwork.
Customer Support
The LabCamera manual and tutorials explain how to use each of the included tools, and the website includes lessons to help educators make the most of the options.