Product Review of Kudos Reading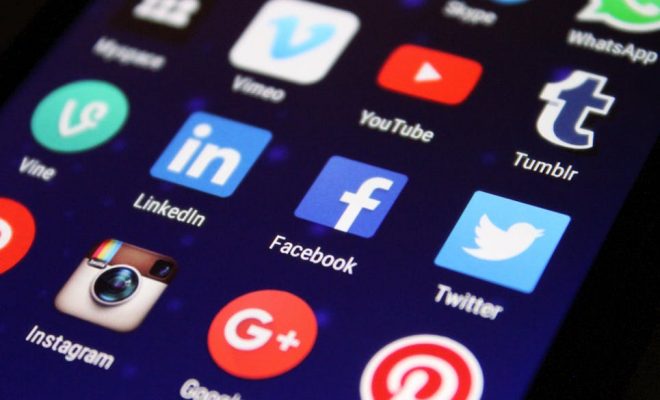 Kudos Reading is a social reading platform for classrooms, kind of like Goodreads, but private to a group of learners and a teacher. There are books for almost every English teacher, whether you are a first grade teacher or a teacher of seniors in high school; however, the site's design definitely skews younger. Book Clubs are Kudos Reading's term for groups of learners who are all reading and discussing the same book. These clubs can be customized with teacher-created discussion questions. There's also a bank of premade questions available with a subscription. After learners respond to questions, educators and learners can comment on the responses and vote them up as with social media posts. Students can browse books, rate them, add them to reading lists, and make book recommendations to classmates. These social aspects of the platform make Kudos Reading a more authentic experience than some competitors.
To get started, educators log in and then create an avatar (learners do as well), and then they set up a class or Book Club. Click on the Books tab to browse books by genre, by grade level, or, after you've rated a number of books, by suggestion. Teachers then select a book, invite learners (either manually from an existing class list or by signing kids up, or by providing learners with a code), and create discussion questions or vocab lists. At any time, educators can click on the Book Clubs tab to edit the club, participate in discussion with learners, or give grades to discussions. If educators have built a word list (words with their definitions), then educators and learners can use the Quest feature which auto-generates games — word searches, unscrambles, crosswords, drawing, or word matches — based on the teacher-created word list.
English educators work hard to create literature circles where each student has a role; they do this to provide the structures and support for learners to become proficient at academic discussions surrounding texts. While literature circles are still a valid way to extend thinking, discussion, and study of a text, Kudos Reading offers an online twist by facilitating these discussions over the web. Use Kudos Reading as an extension to any assigned literature in class to obtain visible evidence of learning and discussion that just wouldn't be possible or true of a classroom group discussion. The feedback the teacher can offer will be more descriptive and useful to learners.
Teachers will want to model what a proficient discussion looks like to build valuable digital citizenship skills alongside reading skills. To do so, make sure to add engaging discussion questions — the paid version includes premade questions —  for club members to answer alongside their reading, and, if you want, add tricky vocabulary that learners might struggle with throughout the text. Once responses come in, educators (and learners) can comment to model constructive feedback. Teachers may also want to grade learners' responses using the built-in feature, but based on a rubric educators create since there aren't any rubrics included. While Kudos Reading isn't meant to replace classroom conversations, once educators have modeled and practiced in the classroom, it can be a great place to gradually release that responsibility to learners.
Students will love the freedom they have to discuss and carry on conversations with their group members, and the focus on social media-style discussion of the books can support passionate reading. If educators take the time to create them, learners will also appreciate the connected educational games that accompany each book. Teachers still have to do a fair amount of prep, however. Kudos Reading does not offer prep or tutorials that help learners participate responsibly in online discussions, so this falls into the teacher's lap. There's also no built-in dictionary for generating word lists. While there are opportunities for grading discussions, it'd be helpful if Kudos Reading provided a variety of standards-aligned rubrics for assessing student discussions. Finally, while there is some content filtering (curse words as well as terms like "sex" are omitted), we did find inappropriate and mature books while using a student account. Students can only see the covers and synopses of these books, but finding them may still lead to some giggling or awkward conversation.
That said, when it comes to reading platforms, learners need ways to use technology to support and advance their learning, not distract from it or sour the joy of reading with quizzes and canned texts. Kudos Reading, by focusing on social discussion and real books kids love, doesn't fall prey to these less-engaging aspects of online reading platforms.
Website: https://www.kudosreading.com/#/home
Overall User Consensus About the App
Student Engagement
There's a wide array of reading choices and a fairly kid-friendly design, but the book search could be better.
Curriculum and Instruction
Students can discuss books and curated reading lists while learning valuable digital citizenship skills.  The content filtering lets through some mature books, and there's no built-in dictionary for generating vocab lists.
Customer Support
The paid version includes a discussion question bank, and the auto-generated games are useful. However, the site could use better onboarding to orient learners in particular.