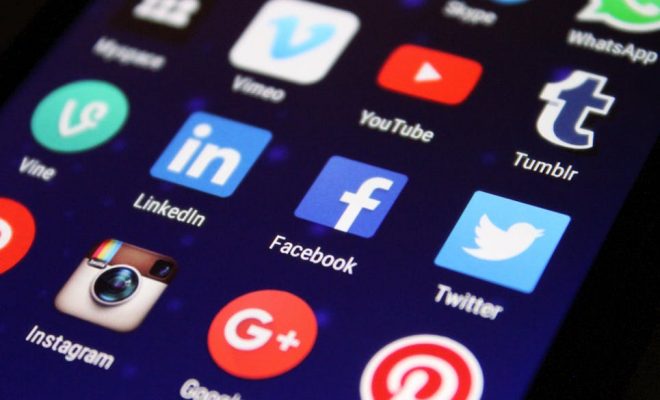 Kritik is a platform for learners to give and receive feedback on their writing. Teachers create an account and develop writing assignment prompts,  and then learners in the class submit responses during a set time period. Next, learners have another window of time to review their classmates' submissions, score them against a rubric, and offer written feedback. Finally, learners can review the feedback they receive and rate how constructive and helpful that feedback was.
Teachers can customize how — and how much — feedback counts toward each student's grade, and feedback is anonymous by default. As learners use the system, they earn a "Kritik score," which is based on the quality of the feedback they give their classmates and how accurately they scored their classmates' submissions compared to other learners. For example, your Kritik score can go up if your ratings of your classmates' work are generally close to the average ratings for each student's work. Your rating can do down if you consistently submit scores that are much higher or much lower than everyone else's.
Kritik is always free for educators to use, both in K-12 classrooms and in higher education, and it's free for K-12 learners. There's a per-student usage fee for higher ed learners, which can either be billed directly to learners or be subsidized by the institution.
Kritik will work best for high school and higher ed classrooms. Explore the developer's website to learn about how other educators have used the platform, and don't miss the instructional videos and on-screen tips. Set up a free account and take a spin through the site to see how it works and how it might work for your classroom. Also, dig into the rubric to see if it meets your needs. You can use the built-in criteria (like complexity, relevance, and creativity) or develop your own to better match your objectives.
When you start using Kritik with your learners, talk about how it works and what it does. This tool doesn't automatically grade student writing; instead, the tool analyzes how learners score each other's writing and then rewards learners for giving effective feedback. Instructors can choose how much a student's Kritik score factors into their course grade, and they can talk about the purpose of this approach. Ultimately, this is a way to reward learners for scoring their peers' work consistently with the rest of the class and for giving constructive feedback. Talk with your learners about the importance of peer criticism. How does it change your writing when you know your classmates will be giving you feedback? How do you give your classmates productive, actionable feedback on their writing? How does it change a class dynamic when peer critique is part of your classroom culture?
Kritik is an inventive tool that automates something that can be onerous for instructors: deciding how to weight peer feedback within the larger context of a student's overall grade. It doesn't purport to teach learners how to write well; that's a job for a skilled teacher. Instead, the "Kritik score" rewards learners for scoring their classmates' work consistently and for giving high-quality feedback. Plus, it offers a stellar learning opportunity, as learners must reflect on their own writing and on their ability to give high-quality feedback to their peers responding to the same assignment. It's easy to create and customize assignments on the teacher side, with built-in rubrics and tips and tricks for getting started. It's also straightforward for learners to log in and submit their work and their responses. Overall, this is a cool way to facilitate peer feedback in your classroom, and it's a great way to help learners hone their communication and critical-thinking skills while they develop as effective writers.
Website: https://www.kritik.io/
Overall User Consensus About the App
Student Engagement
Intuitive features and a simple interface make it easy for educators to customize how learners' feedback impacts their classmates' grades. It's motivating to try to raise your score by becoming a more effective peer reviewer.
Curriculum and Instruction
Once educators set up how scoring works, this fundamentally student-centered approach promotes collaboration and fosters communication skills. It's important to write well and to help your classmates do the same.
Customer Support
Tons of videos and how-to text help educators and learners get started. Plus, there's lots of built-in content to help educators adapt and customize their learners' experience.