Product Review of KQED Teach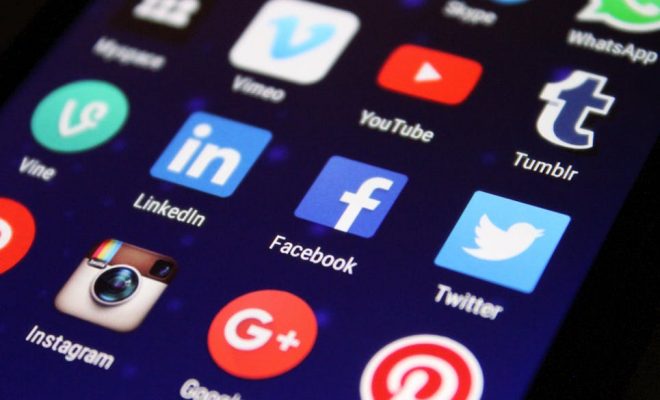 KQED Teach is a website that offers professional development (PD) for educators in media creation and media literacy.  It has a simple design with easy navigation options: Dashboard, Courses, Lesson Plans, In the Classroom, Certification, and Help. Course topics include presentations, infographics, memes, digital annotations, podcasting, timelines, and more. Teachers can create a free account to manage their coursework, keep up with their certifications, and save lesson plans on the dashboard. Lessons are ready-to-go plans for grades pre-K to 12 that educators can use in the classroom. In the Classroom is a teacher-generated blog of ideas, tips, and resources. Teachers can create portfolios to work toward a PBS Certified Media Literacy Educator, too.
Disclosure: KQED Teach has featured some of Common Sense Education's content. 
Use KQED Teach for professional learning in media literacy. Courses include skill-based topics like blogging, digital portfolios, and photography, as well as pedagogical courses like learner-centered design and managing/assessing media projects. There are also courses on student privacy and safety, and understanding fair use and copyright. You'll also find lesson plans to use in the classroom on similar topics — all centered on media. Consider using the site to brush up on topics of interest, or go further and earn micro-credentials to become a PBS Certified Media Literacy Educator.
KQED's reputation as an education-focused media affiliate of NPR and PBS is stellar. KQED Teach makes finding resources for the classroom easier and gives educators reliable professional learning related to media in the classroom. The lesson plans are project-based, making them engaging for learners and versatile for educators. Just think of how many ways you can use memes in the classroom once you and your learners understand all the ins and outs of creating them!
Website: https://teach.kqed.org/
Overall User Consensus About the App
Student Engagement
Media-making and media-consuming keep learners engaged. KQED Teach helps educators deliver both to learners with confidence.
Curriculum and Instruction
It's built for educators to empower and equip them to share content and cutting-edge ideas. Teachers can learn about technology and media, and then share that experience in innovative ways with their learners.
Customer Support
This NPR and PBS affiliate's educator tool meshes with the rest of its education-focused content, which includes articles written by educators and serves as a virtual professional learning community.