Product Review of KQED Learn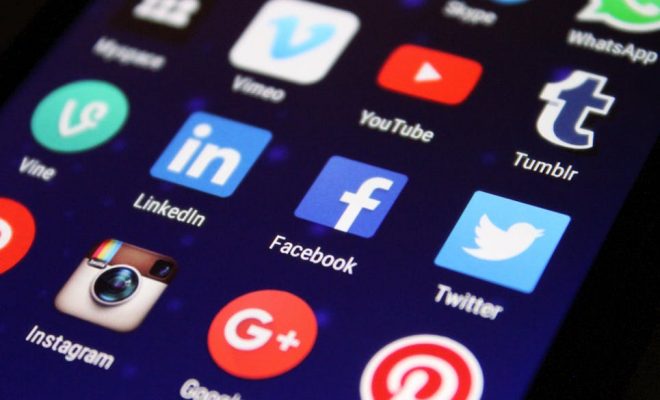 KQED Learn is a free civic discussion and media creation platform for middle and high school learners. Learners join with a teacher-provided email and class code, and while educators can access resources and view student responses via the dashboard, only learners can post content. Discussions begin with KQED-produced Above the Noise videos that provide evenhanded and fact-based exploration of current events and high-interest topics. There's also a Youth Media Challenge section where learners can create and submit media about political issues relevant to their lives and experiences. Several resources are provided, including Google Slides Investigations that teach learners about reliable sources and media creation. There are also documents that contain tips for dealing with inappropriate content, standards alignment, and guidance for structuring written discourse.
Each student's first name, first initial of last name, city, state, and school are displayed in the responses, so educators should get any necessary parental permission and make learners aware of this before they post. This offers a perfect opportunity to discuss digital citizenship topics like civil discussion and managing your digital footprint.
Use KQED Learn to help learners develop their voices and to responsibly discuss current events using credible sources. Topics such as "How Social Distancing Saves Lives" and "Is There a Potential Troll in All of Us?" will engage learners in conversation, and the details provided in each video offer a starting point for forming arguments. With guidance, learners can become aware of how their own biases inform their opinions and cause them to favor some facts over others. When this happens, encourage learners to explore citations and add their own. Teachers can bring the discussion offline using English and Spanish transcripts, giving learners time to read and interact with the text before opening up the floor for a class discussion.
For a more social experience, have learners communicate with learners from schools across the country so that they can see the value in exploring diverse perspectives. Challenge them to critique or strengthen others' arguments by providing additional information and citations. It might be a good idea for learners to use a writing feedback tool to ensure they're putting their best writing on display. Teachers should be aware that while they can delete their own learners' comments, they cannot delete comments from others. So they'll want to provide consistent reminders to learners about the rules of engagement and also monitor posts for appropriateness and tone.
KQED Learn has one of the better platforms to get learners practicing evidence-based discussion, writing, and media creation. The Above the Noise videos provide great starting points for discussions, framing issues well and modeling evidence-based argument. Once on the platform, learners — for better and for worse — are on their own. Since educators can't post and give real-time feedback, there's a youth-centered, authentic environment for discussion, but the quality of discussion is mixed. Teachers will want to use classroom time, or other tools, to address effective discussion and argumentation skills ahead of time. It'll also be helpful to set learners up with some fact-checking and sourcing skills before they participate — or even read — discussions. Otherwise, they may find themselves consuming or spreading false or misleading information.
While posts tend to be civil, many lack depth, rely heavily on opinion, or contain factually incorrect information. Quite a lot also use private Google docs. There's a process for reporting plagiarized, harassing, disagreeable, or vulgar content, but it might be helpful to add an option to report false or misleading information, too. Learners can up-vote posts, but there might be a way to scaffold that process so that these up-votes better surface and privilege useful and well-argued posts. The platform also allows replies to posts — encouraging ongoing dialogue — but that kind of engagement seems rare. Learners tend to post to fulfill a classroom requirement and then move on. In fairness, many of these downsides are more likely due to how educators are using the tool vs. how the tool is set up.
One final thing that makes the platform both unique and tricky is the wide range of ages mixing together in discussion. Some educators might question whether sixth and seventh graders should be interacting with 11th and 12th graders, especially when it comes to more anxiety-inducing topics such as gun control and teen suicide. Others might see this kind of mixed-age dialogue a necessary model for real internet discussion. While there are filters to search for content appropriate for middle versus high school, it would be nice if educators could toggle the grade range of discussion that learners see. Outside of the content appropriateness, some more built-in supports, such as text-to-speech tools, would open up the experience to more learners.
Website: https://learn.kqed.org/
Overall User Consensus About the App
Student Engagement
The videos are informative and interesting, and the design is clean and focused. Learners might be quick to give their opinions on the platform, but dialogue seems rare.
Curriculum and Instruction
Civil civic engagement is a cornerstone of any democracy, and this platform helps learners participate in respectful conversations based on facts and credible research.
Customer Support
While learners are encouraged to engage in written discussions and create media, the tools for guiding learners could be a bit more tailored to accommodate different learning needs. Transcripts in English and Spanish are helpful.