Product Review of KQED Education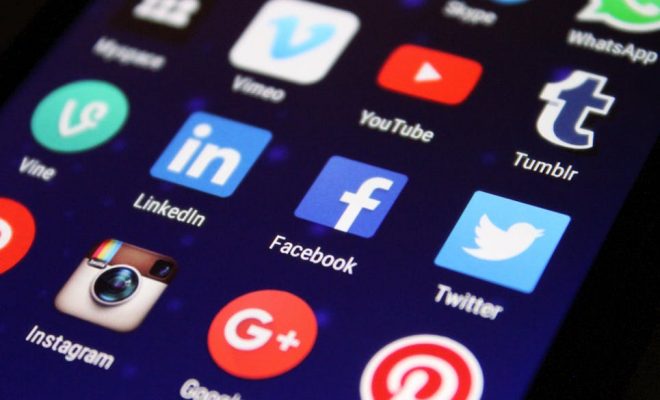 KQED Education is a website aligned with San Francisco's public radio and TV station that offers a variety of standards-aligned resources for educators  and educational media for kids. The site is divided into sections that focus on professional learning, classroom resources, and youth media engagement. Teachers and learners can also access Radio, News, Arts, Science, and Educational programming. Within the site are several blogs, each with a different angle on educational topics, as well as links to learning resources such as PBS Learning Media, PBS Teacher Line, MindShift, Quest, and Art School. Most of the content here is directed toward educators and parents to better serve kids, but student-centered resources are never more than a few clicks away.
Free educator courses allow educators to earn micro-credential certifications on topics such as Evaluating Online Information, Assessing Student Media, and Creating a Code of Conduct. Teachers who complete eight courses become certified as a PBS Media Literacy Educator. All of these resources further the organization's goal to use digital media to create 21st century learning environments that promote civic engagement, creative expression, and problem-solving skills.
All types of educators  are bound to find something of use on KQED Education. Browse the classroom resources for access to high-quality videos, lesson plans, media creation ideas, and other standards-aligned content. Or read stories written and shared by other educators , and get inspiration and ideas for your classroom. Activities focus on creative use and analysis of media. For example, one teacher-created post describes how she used memes to teach media literacy. Another wrote about having learners share their culture through media creation. While the site contains a mix of structured plans and ideas, it's easy to find activities that inspire forward-thinking instruction and encourage the development of a 21st century learning environment.
Check out the free professional development (PD) offerings as well: Teachers can earn certification as a PBS Media Literacy Educator by completing eight of the available modules. The site's pages are densely populated with activities, links to more KQED resources, and partner sites, but if you're willing to spend some time looking around, you'll find lots of high-quality materials.
Through KQED Education, learners can learn about current events and find materials that teach concepts relating to art, social studies, ELA, and science. They'll also learn what it means to be part of a community: Different resources linked to the site encourage discourse and media creation among users, especially teens.
Kids will learn by reading and responding to news articles, blog posts, and the Above the Noise series of videos on today's pressing issues. Teachers will learn skills that help them prepare their learners for an ever changing world and media landscape, especially if they take advantage of free professional development (PD) opportunities. KQED Education exposes learners to a variety of viewpoints and social challenges and promotes the use of critical-thinking skills to form opinions and discuss issues. Teachers should note that the site's design allows for quick takeaways for classroom use as well as lessons and resources for in-depth study, so whether you have a lot of time or just a little, it's worth a look.
Website: https://ww2.kqed.org/education/
Overall User Consensus About the App
Student Engagement
Rich, thought-provoking content on a variety of subjects should keep kids interested. Links to other KQED resources promote civic engagement.
Curriculum and Instruction
The more time kids spend exploring the site, the more likely they are to benefit from its rich, in-depth content. Younger learners will benefit from an experienced teacher's guidance.
Customer Support
The site links to PBS-affiliated resources, and the social media presence is current and relevant. There isn't much help available, but video and audio content increase accessibility for kids with varied learning needs.