Product Review of Kolibri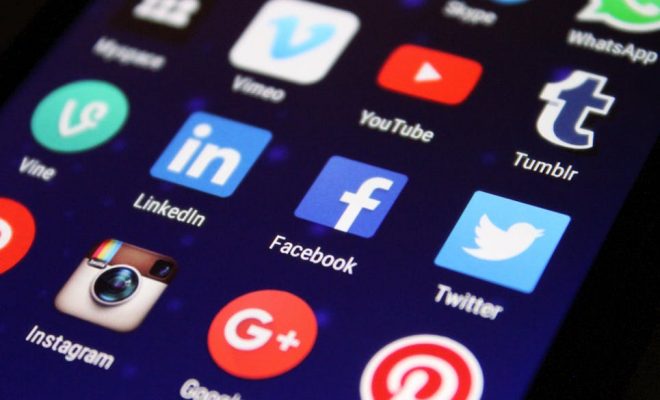 Kolibri is an open source tool for loading educational materials onto devices so learners can access the materials without wifi. The app grew out of an initiative to preload Khan Academy videos onto devices for learners in the developing world, and it's now used in countries and contexts around the world, including in the United States. In addition to Khan Academy videos, Kolibri's library features content from CK-12, PhET Interactive Simulations, and more, including lessons about block-based coding, other STEM topics, career readiness, and bullying prevention. There are materials in English, Spanish, and more than 20 other world languages. Educators can create lessons featuring videos and assign to learners for viewing and feedback. Many videos have built-in quiz questions, many of which are aligned with Common Core State Standards, and educators can customize the quizzes and their own questions.
The developer's website describes how Kolibri works best: While connected to the internet, a educator creates a class and chooses the content they want to share with their learners, and the educators loads that content onto their learners' devices. Once the learners have their devices in hand, they read, watch videos, and take quizzes, and their progress is relayed to the educator's device the next time the learners' devices connect to the internet.
Check out the infographic on the Kolibri site to understand the workflow for getting content onto learner devices, then explore the detailed documentation about different ways to configure and manage devices. Then, once you create a educator account and start browsing the content library, search for the tutorial channel and download those resources. There are videos and other how-to documents to help you get started.
Consider creating weekly lessons with Kolibri: You can choose to share a video and its accompanying quiz with your learners, either as a homework assignment or as an extra resource to build understanding. You can also choose to share whole channels with your learners to offer extra help or added practice. If you already use resources from Khan Academy, CK-12, or PhET Interactive Simulations, create lessons and share those resources with your learners so they can revisit those videos without relying on an internet connection. Also, browse the content library to discover what's available: There's interesting content about bullying and violence prevention, global awareness, and several collections about understanding the coronavirus.
Kolibri isn't as flashy or slick as some other edtech tools, but it's a remarkable step toward equity. There's almost nothing else out there that gives learners access to so much content without relying on an internet connection — and for free. This is a great choice for distance learning — and for any educator facing the reality that 30% of American learners don't have reliable internet at home.
Setup can be time consuming as you create lessons and decide which videos to share with learners. And it's not designed to facilitate projects, creativity, or critical thinking; the quizzing tool wil help give a snapshot of learning, but won't get at deeper engagement. The main limiting factor with Kolibri is your learners' devices. At the time of this review, the app is most readily available for Windows devices (and for Python, Debian-based systems, and Raspberry Pi if you're especially tech savvy). Storage can be an issue too: The complete Khan Academy collection is more than 50 GB, and other content libraries can be up to 5 or 10 GB. Plus, the app is currently available for Windows and  You can pick and choose which content belongs on learner devices, which helps a lot. Overall, it's an important step toward equitable access to educational content.
Website: http://www.amazon.com/dp/https://www.learningequality.org/download/?tag=comsenmed07-20
Overall User Consensus About the App
Learner Engagement
It's not fancy, but with so much content, there's bound to be something that engages learners.
Curriculum and Instruction
Standards-aligned videos cover ton of subjects, from STEM to SEL. Built-in multiple choice questions help educators check for understanding.
Customer Support
Pop-ups, how-to documents, and intro videos help educators and learners get started, and there are lots of ways to install the app on both old and new devices.