Product Review of Koda Quest – A Fingerprint Network App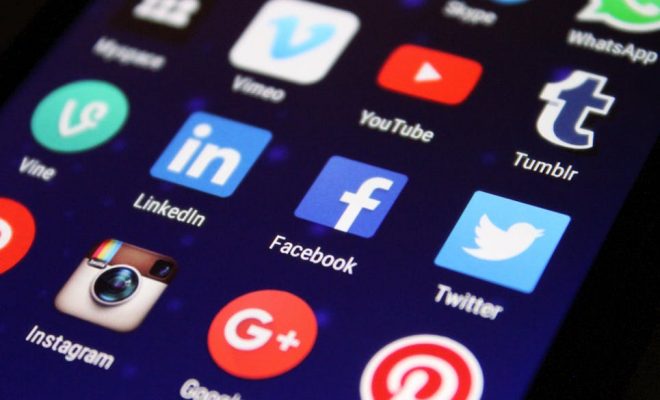 Koda Quest is a collaboration between Cool the Earth, a nonprofit organization aimed at educating K-8 learners and families about climate change, and Fingerprint Network, an app developer. In the game, Koda is a polar bear on an ever-shrinking iceberg. In each of 20 levels, kids complete both on-screen and off-screen missions, like drinking tap instead of bottled water or using cloth napkins instead of paper ones. Depending on the mission, kids might need to let a certain amount of time pass before they can tap "did it" and move on to the next level. In other cases, kids must have a parent (or teacher) confirm via email that they've completed an off-screen mission.
Kids can also interact with Koda by giving the character food, exercise, baths, and naps to complete levels. Every activity awards points; if an adult has registered to monitor and play along, kids can rack up even more points. Kids will also play two mini-games to help stop Koda's iceberg from shrinking. Users can also participate in an unrelated internal social network.
Have your whole class play Koda Quest together. As you introduce new climate change-themed topics in class, have learners play a new mission to supplement what they're already learning. Or, you can play as a class on one device while exploring each mission's topic more deeply with in-class activities and independent research. Be sure to ask kids the important questions implied in the app: "Why should we use cloth napkins instead of paper ones?" "What can we learn about Koda's home and why it's in danger?" You could also use a combination of whole-class and individual play, where kids can take turns playing with Koda and fulfilling the interaction requirements for each level. If kids want to download their own copies of the app, be sure to encourage parents to get involved. Better yet, get your whole school involved! Have your learners act as ambassadors — they can help other classes take simple steps to help care for the Earth and its resources.
Koda Quest – A Fingerprint Network App has a very worthy goal: getting kids to adopt environmentally friendly habits. And the app's creative combination of screenplay and real-life activities may actually get kids taking some concrete steps toward that goal. For this fact alone, it could be worth checking out. This kind of change is even more likely if parents and educators can play along and offer kids some support in understanding some of the bigger ideas behind what happens in the game.
Yet, if played without the guidance of an adult, the app's coverage of climate change topics could be somewhat superficial. While kids embark on a number of meaningful missions to help reduce their carbon footprint, the app itself could do more to explain the "why" and "how" behind many of these actions. Why use a reusable water bottle? How do we recycle, and in what other ways can we reduce trash? The missions are introduced with just a simple message: "Complete this mission to stop global warming." Interactions with Koda are fun, but are often woefully unrelated to the missions. Overall, this is simple fun for a great cause, but educators and parents will need to provide quite a bit of support and background information to help kids connect the dots.
Website: https://play.google.com/store/apps/details?id=com.fingerprintplay.coolearth
https://itunes.apple.com/us/app/id874594192?uo=4&at=10laCG&ct=website
Overall User Consensus About the App
Student Engagement
Interacting with Koda, the cute polar bear, is fun. There are lots of real-world tasks in each level that are sure to get kids actively engaged. The built-in time delay helps kids complete off-screen missions. Completion is a long-term project.
Curriculum and Instruction
Kids can learn from their experiences off-screen, but the app doesn't explicitly pose many questions on the topic. Nevertheless, through completing tasks, kids can gain a general awareness of some climate change-related issues.
Customer Report
Kids can learn by exploring on their own, but there are also a few tutorials. Kids will need good language skills and will need to read, or have someone read to them, to complete the missions. Progress through the levels is clearly tracked.