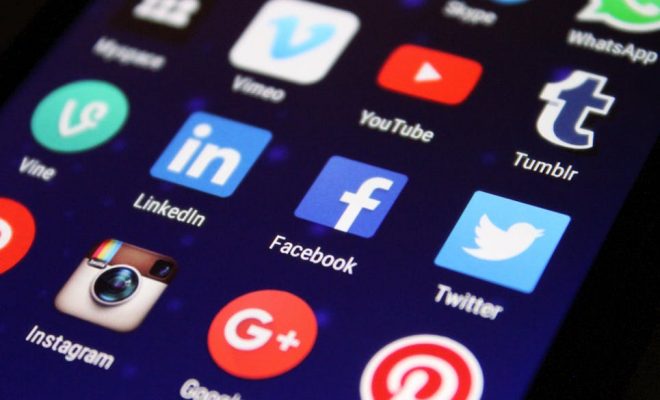 Knowt is a quiz generator that uses artificial intelligence (AI) to create short quizzes from information learners or educators enter into the app or online platform. Students can type notes, import them from their Google Drive, or paste content from online sources. The app automatically generates one or more sharable quizzes that rotate through multiple-choice, fill-in, and short-answer questions. Students can take quizzes multiple times and get a percentage score after each try, enabling them to see their progress over time. Although learners can't edit questions, they can accept or reject them individually by pressing the thumbs-up or thumbs-down icons.
Knowt works best with clearly defined notes that contain keywords and factual information and that are separated into shorter phrases or sentences. With too much information, the app tends to generate questions that are long-winded and not particularly helpful. However, if learners stick to a structured format, it can be an especially effective study aid.
Whether learners are working from lectures or teacher-provided notes, Knowt can be a useful study aid when it comes to vocabulary, fact recall, or even knowledge of more complex concepts. Teachers can follow up a lesson with a quick class-wide quiz session or encourage learners to create quizzes from their own notes. Younger learners or those with less experience taking notes will likely need some guidance for identifying relevant keywords and important information.
Once learners have the hang of note-taking, consider a collaborative approach: Have them share their notes to one document, and create quizzes based on everyone's notes. Then simply share the quiz with your learners, allowing them to benefit from crowd-sourcing. Finally, challenge learners to think critically by analyzing questions that the app generates, approving or rejecting them, and perhaps writing better ones outside of the tool. This could spark a conversation about the potential and limitations of machine learning and help learners determine which concepts need further study.
For objective understanding and recall of fact-based material, Knowt can be a useful study tool for learners and a time-saver for teachers. Generating quizzes using different notes on the same topic may serve to foster deeper understanding over time, but the tool works best with properly formatted notes. With this in mind, educators may want to consider scaffolding learning by providing digital notes at first. Then, as learners develop better note-taking skills, educators can gradually remove these supports. Keep an eye on learners' notes for accuracy, though; if the information they upload is incorrect, the quizzes won't be of much use.
There are no hints or opportunities for learners to go back to their notes during a quiz, so if learners miss a question, feedback is limited to the correct answer or snippets of the notes that contain the answer. Also, while the explanation questions encourage deeper thinking, they require learners to recall specific terms and phrasing for correct answers. This means that learners who have the gist of an answer won't get credit if they don't include the right mix of keywords or phrases. Overall, the app shows promise but could use more built-in supports and question editing capabilities to accommodate different learning needs and preferences.
Website: https://play.google.com/store/apps/details?id=com.getknowt.knowt.android
https://itunes.apple.com/us/app/id1462368057?uo=4&at=10laCG&ct=website
Overall User Consensus About the App
Student Engagement
Like any quiz tool, student engagement will depend on interest in the topic, but learners will likely appreciate the near instant quiz generation and variety of questions.
Curriculum and Instruction
It offers a better study option than simply reading and re-reading notes; for deeper conceptual understanding, learners will need to study more than one set of notes on a topic.
Customer Support
Teachers can provide additional support by giving learners access to formatted notes at differing levels of difficulty, but more built-in supports would be helpful.