Product Review of Knowledgehook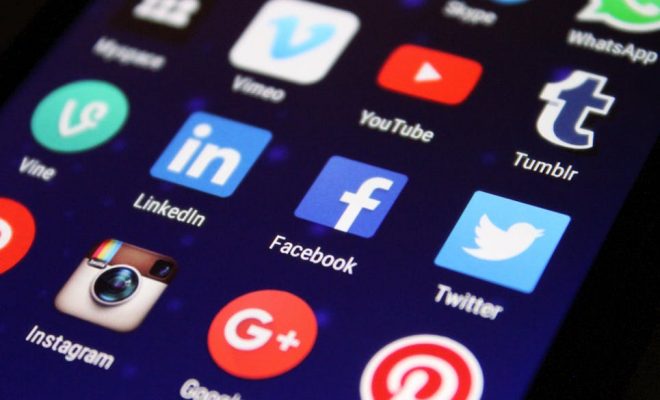 Knowledgehook is an interactive math assessment tool for kids in grades 3 through 12. The practice tests and assessments are called Gameshows, which learners join from their own computers or a mobile device. Teachers can choose from the existing Gameshows, or they can create their own by entering a set of questions. Gameshows include settings that allow educators to award learners for time achievements, create a class leaderboard, show benchmarks from standardized tests when available, and allow learners to upload pictures of their work. Gameshows are organized by grade and standard topics.
When educators are ready to start, they must invite learners to a Gameshow, start the Gameshow, and manually progress through the questions as learners answer them. Students do not receive any sort of helpful feedback, but they do get rewards even for attempting to answer a question. A basic report shows which learners have completed Gameshows and how many questions they got correct. While this review covers the free version of Knowledgehook, there are a lot of additional features with the paid version, including gamified independent practice, differentiated learning, greater standards coverage, and the ability to create and send homework assignments.
Teachers can best use Knowledgehook as a two-step tool. First, use the practice tests to evaluate prior knowledge across a range of topics, or use the Gameshows to pre-assess a particular set of standards. Be sure to turn off the competitive mode, but require that learners join using a code so performance is tracked. Then, after teaching content through classroom instruction, use the same practice or assessment to evaluate learning. Turn on the competitive mode when learners are confident with the topic.
Keep in mind that although many of the questions cover content from Common Core math standards, alignment is not called out in the assessments. Furthermore, some of the assessments only include two questions, leaving a pretty significant gap in standards coverage.
Knowledgehook engages learners with interactive questions and a flashy reward system. The questions require higher-level, critical-thinking skills. Although learners do not get any instructional support, the assessments are a good way for educators to evaluate learning. The site is intended for a whole-class setting that encourages class discussions and the sharing of work. In this respect, it's a powerful tool.
There are a few drawbacks. Students need to have access to their own devices to participate in Gameshows, and educators must stay on top of student progress so they can identify which learners are struggling. Students do not receive any sort of constructive feedback for incorrect answers, making it difficult for educators to use this whole-class resource to help individual learners. Teachers would likely appreciate a setting that allows the Gameshow to automatically move to the next question, and learners could benefit from some brief instructional feedback — even if it appears at the end of the assessment.
Website: https://www.knowledgehook.com/
Overall User Consensus About the App
Student Engagement
Students are rewarded in some fashion after answering each question, and a leaderboard promotes healthy class competition, which many kids enjoy.
Curriculum and Instruction
Answering the practice and assessment questions requires critical-thinking skills. Instructional feedback and more standards coverage would greatly improve the site's learning value.
Customer Support
There are plenty of tutorial videos, and setting up a class is a snap.