Product Review of Klassly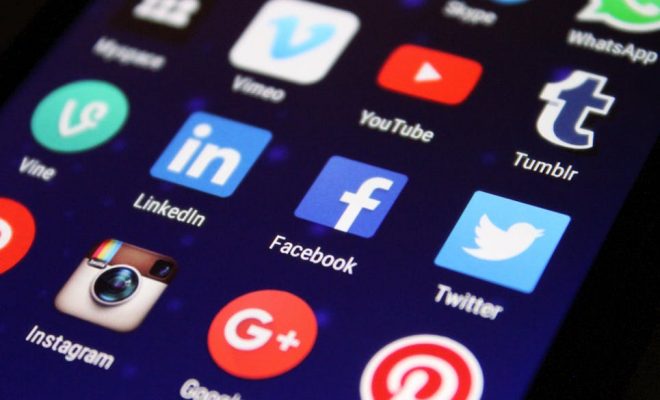 Klassly is a digital classroom geared toward elementary school grades that's accessible by mobile device and the web. The user experience looks much like a typical social networking platform, and the focus is on providing a space for educators and parents to share and communicate. Teachers set up their classroom and then invite parents to join. On the classroom's landing page is a feed where users browse recent posts. Tap on Klasswork to view or create homework assignments. Teachers can post an assignment; add comments and photos, videos, documents, or audio files; and view and provide feedback on student submissions.
On the parent-facing side, parents indicate the gender of their child (male and female are the only options) and can help their kids post pictures, comments, or other media in response to the assignment. In the Requests tab, educators and parents can post questions or notifications. For example, a parent can let the teacher know about an upcoming absence, or educators can request permission for a field trip. Teachers can organize postings and assignments into albums or by subject. An embedded videoconference feature allows parents and educators to connect one-on-one or in small groups. There are also attendance tools, a calendar, and the possibility to create and purchase photo books and other hard-copy classroom mementos. The settings menu includes an option to use Klassly in a large array of languages. However, when educators send a message to a caregiver, there are no translation options, so parents need to set up the app in their preferred language from the beginning. When educators create their account, they need to verify it with a code sent to their cellphone. Most of the features are available with the free download. For additional features, there are multiple paid premium options.
Use Klassly to create open lines of communication with parents, show off what's going on in the classroom, organize activities, and assign and track homework. The various communication tools can enhance that all-important school-to-home connection. Use the calendar to advertise events or parent-teacher conferences, and pop in a poll to gather preferences. Assign classes activities with pictures, video, or other attachments and offer feedback right from the app. For parents who might miss a conference because coming to the school building won't work, educators can use Klassly to schedule and conduct conferences. Set times when you're reachable — and when you're not — so that parents have realistic expectations. Setting a posting routine is also helpful to keep things consistent and current.
When educators create a new classroom, Klassly generates a form letter to send to parents to help them know how to download the app and sign in. Teachers should know that full participation requires buy-in from the parents, and they may need to help parents who aren't tech savvy or who have limited tech access. To help make sure parents stay current, educators can encourage them to sign up for alerts. And because there is a paid option for individual parents that provides private chat, it's important to set expectations around that option to insure equity: Parents who can't afford that option shouldn't be left out of the loop. A school can pay for the upgrade for whole classes, so that's a possibility as well.
Klassly isn't a full-fledged digital classroom space, but it does provide lots of ways to facilitate communication between educators and parents, and help keep those parents involved. Bridging the gap between school and home can help student outcomes, and Klassly can certainly help with that. It's inviting, and there are lots of ways for educators and parents to contribute to creating a vibrant space where educators can show off what they've been doing in class and parents can contribute with feedback. While it doesn't offer a ton of features its competitors don't, its interface is especially friendly for elementary school families. It's also nice to have the videoconferencing built in so that parents don't have to learn another tool to connect with the teacher.
As with any messaging platform for schools, it works well only to the extent that parents and educators use it well. If educators set the stage by actively posting, or using Klassly as their go-to for homework assignments and class communication, that can encourage parents to be involved too. And it's important to be sensitive to tech-access issues or discomfort with using a digital space to communicate. Since the product description claims messages are translated, it would be great to really spell out how that happens: There are no translation options in the messaging window, so it's not readily apparent. Overall, if the goal is to have an easy way to seamlessly create a link between school and home, Klassly is a great, free option.
Website: https://klass.ly/
Overall User Consensus About the App
Student Engagement
A whimsical design helps make the platform fun. Teachers have some freedom to customize content, learners can submit work, and parents will appreciate being involved.
Curriculum and Instruction
There's versatility to allow educators to experiment with different ways to reach learners, including giving feedback. And bringing in parents can help improve student learning.
Customer Support
A robust demo classroom showcases what the tool can do, and there's a ready-made onboarding letter. There's an option to use voice-over to hear text, but it works only with iOS products.