Product Review of Kinetic City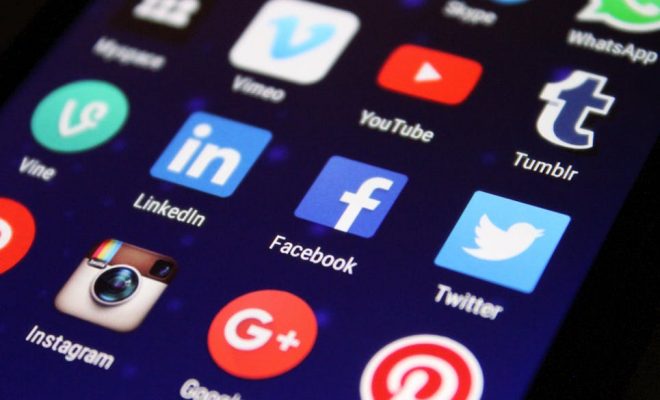 Kinetic City's main feature, Mission to Vearth, uses a comic book-style approach to connect kids with science concepts. An introductory video in the Club Car explains that a villain is using viruses to destroy Vearth's science and technology. The 16 viruses, organized into families of four, each have five related activities. The Mind Game is online, along with four non-digital cross-curricular activities. Clicking a virus takes learners to brief animated videos that develop the story line, provide background information, and allow a peek into humorously evil Count Sonos' lair.
The home page also hosts two PDF-based programs: Spark Club focuses on green energy, and Science Gym blends physical education, science, and health. Kids have opportunities to answer questions and play mission games (Smart Attack) to rack up points. High scores are viewable in the Club Car.
Both Spark Club and Mission to Vearth are designed as after-school science programs. As such, Mission to Vearth –- including training, 32 weeks of content, and materials for 30 learners –- costs $1499. Contact information is available on the site, which is scheduled for an update before SY 2014-15.
Most of World to Vearth can be used freely, however, and it's a natural fit for cross-curricular teams in upper-elementary grades and middle school. Introduce the story to the whole group using a projector, have them set up accounts in homeroom, and off you go! Social science teachers can use Isolatrix to analyze global trade. PE and health classes can access body systems through the Nastro virus, human learning with Sleuron, and lots of high-quality offline PDF activities through the site's Science Gym. The Floperator's focus on mathematical inquiry is engaging, as is its online number game. Science teachers will want to remember the Spark Club section when studying energy and the environment.
Kinetic City's creative comic book story line makes nebulous science concepts tangible to kids. Take the Muddles virus, which attacks models: Kids watch concrete examples like Vearth's architects designing upside-down buildings, and participate in related activities like modeling dance moves with pipe cleaners and making paper airplanes. Other topics include research, global interdependence, and mathematical reasoning, as well as content related to erosion and classification. The story snippets and online games are brief and easy to use again and again.
The site won't serve as a stand-alone lesson, since it lacks the background content many kids will need to complete the tasks. And teachers may find that kids need help following instructions for both online and offline activities. Still, what the site has to offer conceptually makes it worth a visit.
Website: http://www.kineticcity.com/
Overall User Consensus About the App
Student Engagement
Kids will want to play many of these science games again and again, some motivated by the challenge and others by earning points and bonuses. They'll love the comic book scenarios and likely won't mind the clunky controls.
Curriculum and Instruction
Using a comic book-style story line and animation, this site immerses kids in a world that helps them think of science as a way of knowing. The site doesn't offer a lot of background information, however, for kids who might need it.
Customer Support
Navigation is not intuitive, requiring practice to absorb the site's scope and options. Help within games can be hard to find, and instructions are text-heavy. Audio options, short tutorials, and vocabulary links could benefit many kids.