Product Review of Kinect Sesame Street TV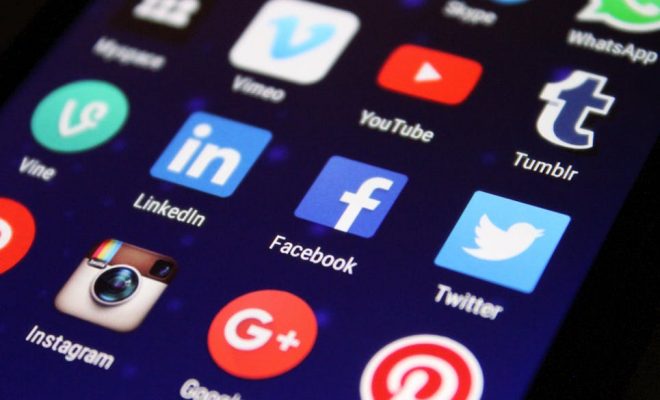 Playing Kinect Sesame Street TV is like playing inside an episode of the acclaimed PBS show. Kids play by standing in front of the Kinect camera and interacting with characters that appear on-screen. The monster Elmo, for example, might ask kids to throw something, cuing the player to make a throwing motion. Other activities might prompt kids to talk to the screen, though the game doesn't really understand what they're saying. Some segments are less interactive, with kids simply watching as they would a regular episode of the TV show.
Kids aren't graded, but characters offer encouragement and praise when the Kinect sensor bar registers that they've done something resembling what was requested. It's impossible to fail at any of the activities, though, ensuring kids never get discouraged.
Each themed episode is brimming with unabashedly educational content targeted primarily at preschoolers, though kindergartners and first graders are likely to get something out of it. This can be a highly effective way to reinforce basic concepts.
Each episode lasts a little over half an hour, with lengths varying slightly based on the amount of time kids spend engaged in each activity. The starting disc comes with eight episodes. Additional content, including segments spanning the show's 30-year history, can be downloaded through the Kinect Sesame Street app for Xbox; a season pass comes with the game.
The range of subjects covered is broad. Kids learn about science as they watch characters test the buoyancy of various materials. They learn about sharing, social skills, and family structures in story-based segments that focus on emotional development. And, of course, they get to practice letters, numbers, and even a little spelling and counting.
Lightly educational segments likely to stick with kids include a parody of "Glee" that sends up the letter G, and Feist's now-classic Sesame Street version of "1, 2, 3, 4." Segments with a little more interaction have kids clap to distinguish letters on-screen and keep an eye peeled for specific types of objects that appear in the background, then point and yell "picture" when they see them. Some parts encourage physical exercise by instructing kids to get up, jump around, and dance while watching themselves on-screen.
Website: http://www.amazon.com/dp/B0050SW9OC?tag=comsenmed07-20
Overall User Consensus About the App
Student Engagement
This game is designed to make kids interact with what they see, both physically and verbally. It's wonderfully intuitive, and the welcoming, humorous presentation will leave most kids beaming.
Curriculum and Instruction
This isn't a formal learning game, and the exercises in which kids take part aren't evaluated or graded. However, beginning learners will engage in organic, practical application of basic skills in math, reading, and science.
Customer Report
Characters on-screen demonstrate and explain what kids should do and are very forgiving in determining whether kids have succeeded. Plus, the game is supported by hundreds of episodes of the TV series through its companion app.