Product Review of Kindergarten Math for School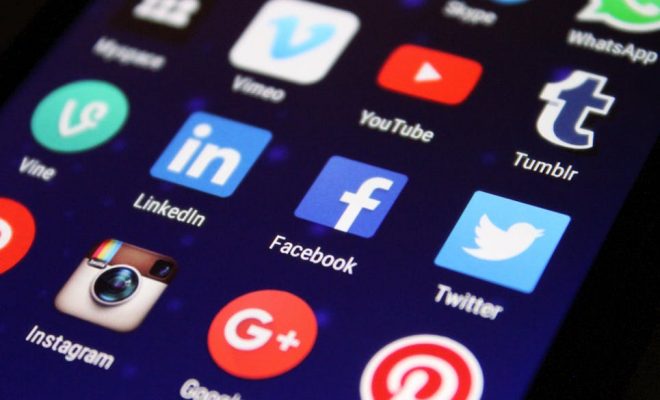 Kindergarten Math for School is a comprehensive collection of practice math questions that align easily with Common Core standards. The material is broken down into 30 subject areas such as puzzles, less and more, simple addition and subtraction, money, and time. To use Kindergarten Math for School, educators must have a G Suite for Education account. Once they purchase and download the app, educators then can log in using their Google Classroom sign-in and create separate accounts for each of their learners. Teachers can jump around to review all the material, assign specific sections to particular learners, or review report cards. Students must progress through the material in order, starting with a pretest, or complete assignments from their teacher.
A subscription to Kindergarten Math for School also allows access to 1st Grade Math for School, which has a set of topics for first-graders. The app is a separate download with separate assignments and report cards but accesses all the same teacher and student accounts.
Kindergarten Math for School may be best as an assessment tool or a follow-up supplement to lessons covered in class. With a pretest, detailed report cards for performance along the way, and a post-test, educators can get a good idea of what their learners understand and where they're having trouble. Teachers also can track learners' progress over time or reassign particularly difficult topics after extra review to see if the material has clicked yet.
With the easy-to-use customization options and some built-in scaffolding, educators also can use Kindergarten Math for School to supplement their lessons and give struggling learners some extra practice just where they need it; some learners can work on addition, while others explore numbers over 10. These drills also may be helpful if educators need to get their learners ready for imminent testing.
These colorfully presented math drills cover a lot of ground. Many of the most important math topics for kindergartners are represented, which makes Kindergarten Math for School a relatively comprehensive teaching resource. The teacher experience is smooth and accessible; educators have a lot of flexibility in reviewing, assigning, and checking learners' work. And, unlike some comprehensive curriculum apps, doing all this is not at all overwhelming.
The student experience is easy and straightforward as well but also a bit dry and repetitive. Kids complete assignments or follow the curriculum in order and get nice simple feedback to help them when they answer incorrectly. There's a clear effort to dress the drill questions up, but they remain a long series of practice math problems. Still, overall, Kindergarten Math for School is a well-designed collection that could be a useful tool for educators.
Website: https://play.google.com/store/apps/details?id=com.infinut.kindergarten.math.school
Overall User Consensus About the App
Student Engagement
There's some, but not a lot, of playfulness in these straightforward and simple math drills. But colorful, kid-friendly graphics do a nice job of livening things up.
Curriculum and Instruction
Practice questions in a wide range of introductory math topics put kids' skills to the test. Progress through the levels to get to more difficult material, or fulfill assignments from the teacher.
Customer Support
Clear, gentle hints and explanations help kids when they answer incorrectly. Teachers have many options to review and customize the material and see basic progress reports for each student.