Product Review of KidzVuz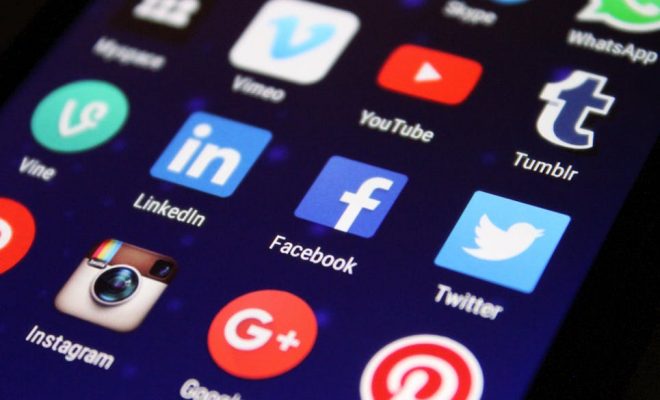 KidzVuz is an app that allows kids to make and share video reviews of kid-friendly products. They can view other kids' reviews and comment on them, add friends to their "hive," and earn badges by participating in different ways. Targeted for kids ages 7-12, KidzVuz requires a parent's approval for kids to create accounts. Every video and comment is reviewed by a real-life moderator (often parents) to make sure no personal information is revealed and that the content is all appropriate.
Kids can review videos by category, which include tech, toys and games, movies and TV, books and magazines, food, sports, pets, travel, obsessions, and contests. Videos should be three minutes or shorter, and the site recommends a handful of video creation do's and don'ts. Videos begin playing automatically when the app is opened or when a new category is selected.
If you're working with a lot of kids, it may be a challenge to get each parent to register their kid on KidzVuz. Still, it can be a good app and website to recommend to parents to use at home. You can use KidzVuz's Books and Magazines review category to your advantage: Allow kids to browse reviews in the category, then assign kids to create video book reviews to share in class or via the app. Classmates can view the videos and offer constructive comments — online or off. You could also incorporate lessons on writing and revising into the review writing.
KidzVuz has placed a high priority on kids' Internet safety. Each video is reviewed by a human being to make sure no personal information, including first names, is shared and that no inappropriate information is posted. Kids can only set up an account with parental permission, and parents can email to request that their kid's video be removed.
Some aspects of the app, like the surveys, may be distracting to kids, but it adds to the fun and community-building. KidzVuz is a safe, easy way to cover several teaching standards in a fun and engaging way.
Website: https://itunes.apple.com/us/app/id584002483?uo=4&at=10laCG&ct=website
Overall User Consensus About the App
Student Engagement
Content created by kids to be viewed by kids is sure to be engaging. Plus, kids will certainly love the opportunity to write and upload their own reviews.
Curriculum and Instruction
Kidzvuz is hands-on learning. Kids will see what works in other videos and transfer that knowledge to their own reviews. It's very social (but really safe!) and lets kids respond to each other in a helpful way.
Customer Support
Communication and parental involvement is a priority, and kids are guided through the review process. The KidzVuz website offers even more info.