Product Review of KidsPost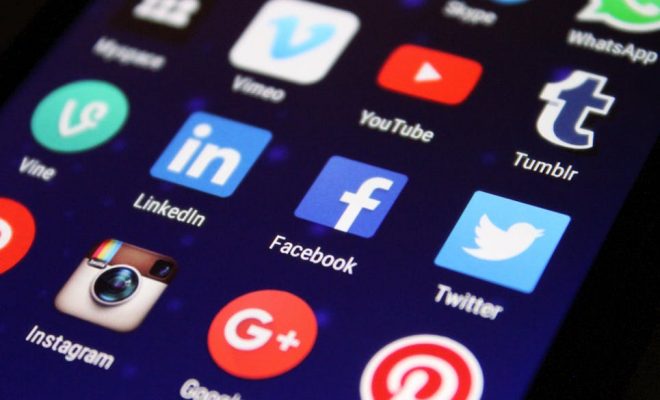 KidsPost is an online newspaper for kids. Part of the Washington Post's website, it's written for readers in approximately second to seventh grade and appears in the paper from Sunday to Thursday.
It features a few quiz- and puzzle-type activities on topics like nutrition and finance, plus articles designed for younger readers. Its news is a mix of random topics; not necessarily pressing global issues, but subject matter like how dolphins solve problems and anniversaries of key historical events. Headlines like "Bats Are in Danger, and Kids Can Help Save Them" emphasize the readership's role. Book recommendations for younger readers are also included.
You can get lesson plans based on the daily Post edition; the Newspaper in Education classroom resource features curriculum guides and other materials to help teach subjects ranging from health to politics. Educators who are not part of the program can still access most of the resources.
Many guides tie into the Post's coverage of major historical events like the Civil War. An exercise involving letters to the editor can help kids learn to constructively express opinions. Some activities focus on news coverage and encourage kids to search for the number of articles on a topic, find facts in articles, and write a summary of an article lead. Teachers can also encourage learners to submit original artwork, including photos, projects on news clippings, and other creative items.
Much of the content is good; articles are generally well-written, and many include links to extra content like fact lists on the topic. However, the site sometimes misses out on opportunities to make its content more dynamic and interactive. An article on Martin Luther King, Jr.'s "I Have a Dream" speech, for example, doesn't include an audio, video, or text version of the speech. Washington Post subscription ads appear way too frequently on the site; they pop up before articles, on page corners, as videos embedded in the page. It's also easy to click out of KidsPost and enter the main site; some recommended links lead to regular Post sections, which may or may not be kid-appropriate. Browser issues can also be frustrating.  Recommended Safari and Chrome versions cause some pages to default to the Post's site, and KidsPost archives also don't seem to always function properly.
Still, there's some salvageable content. Kids won't find much direct help with news analysis or news writing. But teachers can use the supplementary lesson plans and activities to enhance learning, and the articles can be used to help kids practice reading.
Website: https://www.washingtonpost.com/lifestyle/kidspost
Overall User Consensus About the App
Student Engagement
Content is interesting but rarely breaking news. Users don't seem to utilize the comment option, which could offer discussion or self-expression opportunities. (Many articles have one or no comments.)
Curriculum and Instruction
Articles are informative, kid-accessible, and well-organized, but the site doesn't provide comprehensive, daily news coverage. Unless educators utilize extras, the site's activities center on reading and a few quizzes.
Customer Support
Kids get age-specific book suggestions and links for extra info, but most resources are for educators, including dozens of lesson plans. D.C. area classes have regionally specific content.