Product Review of Kidspiration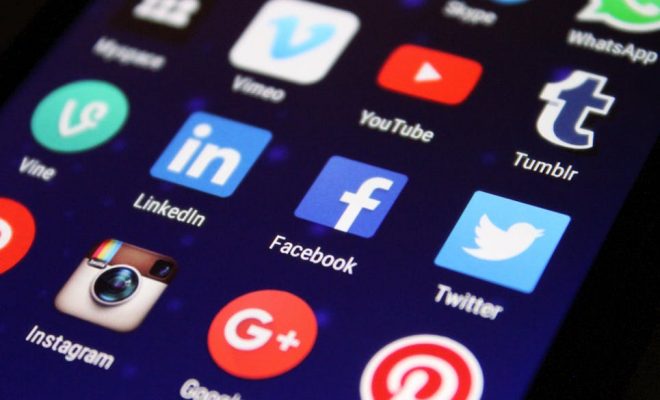 Kidspiration is a content rich but dated visual learning tool that can be used to both consume existing lessons or create new ones. Content ranges from reading, writing, math, thinking skills, science, and other information and users can also build flowcharts, mind maps, organizational charts, outlines, diagrams, and more. There are three "views" for experience or creating content — Picture View, Writing View, or Math View — each of which has a separate set of creation tools tailored to that type of content.
For each project, teachers and learners can use all kinds of included images, shapes, or text, as well as record their own sound and change font, color, borders, and size. In the writing portions, a built-in dictionary gives definitions, uses the word in a sentence, provides synonyms, and often shows a picture of the item. The Teacher menu, which can be password protected, allows teachers to add symbols and libraries to the program.
Teachers can use Kidspiration as a way to help learners visually represent any kind of data. The developer's website provides extensive training materials and tutorials to help teachers learn how to use it, and lesson plans and other resources are also available. Each type of visual representation is explained through definitions, benefits, how tos, and more. Teachers can use this for any subject in which visuals are helpful for learning, but it's best used with learners who need basic concepts broken down into smaller pieces.
Kidspiration offers a nice mix of pre-built activities that do a good job of using visually learning strategies to communicate otherwise difficult to grasp concepts. By opening up the tool to teachers and learners, it also allows for a wealth of content and skills-building for learners.
Visual thinking and learning helps learners associate images with what they're learning, so those who learn visually can grasp connections among the details they provide. These tools also can help learners think critically about what they're seeing, organize information, integrate new ideas, and retain information. Advanced learners who can already make a lot of these connections on their own may find some of these meticulously broken-down visuals unhelpful and repetitive.
While Kidspiration offers decent potential for learning, the catch is that it's starting to look and feel old. If learners have had a lot of experience with tech, it might feel uninspired and limiting. It also runs quite slowly, and designing projects is clunky, so learners and teachers alike might be frustrated with what, in the end, produces less than spectacular interactive activities.
Website: http://www.amazon.com/dp/B007W9EKXU?tag=comsenmed07-20
Overall User Consensus About the App
Student Engagement
An outdated interface and design will force teachers to create very compelling content to fully engage their learners.
Curriculum and Instruction
There's a lot of learning potential given the time tested visual learning strategies. The included activities and examples offer a good content base and provide a model for teacher and student creation.
Customer Support
Very little built-in, contextual help is available, but this is supplemented with additional information (including lesson plans and teacher training) on the website, in Windows-based help screens, and in PDF files.