Product Review of Kids' Vocab – Mindsnacks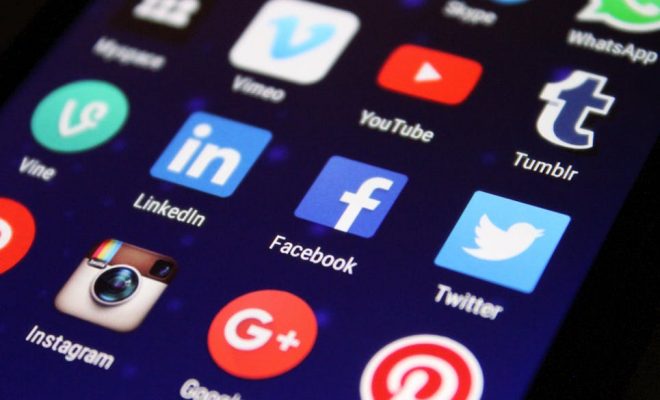 Kids' Vocab – Mindsnacks includes nine games and 25 lessons that help kids learn 350 vocabulary words and phrases based on Common Core standards related to spelling, context, categorization, and more. First, learners view the lesson. Kids can hear words pronounced, see them as images, read them used in sentences, and learn a fun fact about each. Then kids tap "I'm done reviewing" and move into a mini-game called "Swell," in which they simply tap on a word that matches the word in bold before the time runs out. Kids can move on to other games (with names like "Pounce" and "Belly") that include cute animations but test speed and accuracy when identifying vocabulary words.
For classroom use, the best feature on this app is the wealth of progress data provided to educators and learners. Each student using this tool gets a profile page that tracks levels completed, active days, "hot streaks," skills, and achievements. The words they have trouble with are listed, and they're notified via bar graph about how close they are to mastering other words.
The lesson-first format is reinforced with fun games. For lessons, words are listed by groups of related words. By following directions, viewing images related to the words, reading the definitions and words in a sentence, and listening to the words spoken, kids encounter new vocabulary through multiple modalities. They can then reinforce what they learn via the fast-paced games where they practice handling stress and working efficiently. Some of the games in Kids' Vocab — Mindsnacks can be quite hectic, with words popping up, answers being timed, and fast-paced music in the background. If kids like high-pressure sorts of games, this may be a good vocabulary practice app for them. For kids who need time to think about vocabulary, some games may not be a good fit. Muting the sound may make learning more productive.
Website: https://itunes.apple.com/us/app/id582128594?uo=4&at=10laCG&ct=website
Overall User Consensus About the App
Student Engagement
Colorful lessons and games draw kids in, and detailed feedback will keep them striving to improve. Especially engaging if kids like rapid-fire word games.
Curriculum and Instruction
Kids are introduced to the vocabulary words through an organized list: Each word is given verbally, in a definition, in a sentence, and with an image. Then vocabulary is reinforced through games.
Customer Support
The app gives clear written instructions. A lot of data is provided, including points earned, number correct, high score, a bar graph to indicate mastery, and a list of "trouble words."