Product Review of Kids U.S. Atlas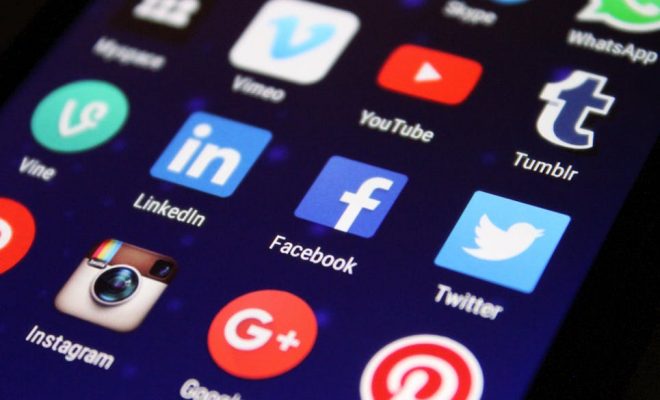 Kids U.S. Atlas is a quiz and study app that lets young learners explore the history and geography of the United States. Kids can choose one of seven subjects (animals, national parks, mountains, rivers, lakes, national monuments, and the 50 states) and explore points of interest from each subject on an illustrated map of the United States. Tap each flagged point to reveal more info: All points include a photo and text (which is always read aloud), and some include a video. Kids can explore as few or as many of these points as they like and then take up to five quizzes per subject. The quizzes range from simple matching exercises to a puzzle to games where you put objects in order (like ordering the states from largest population to smallest). The quizzes don't adapt or change — for example, the quiz in the 50 states section always asks you to put the same five states in order — but they test some worthwhile information that requires some study and authentic background knowledge.
Keep an eye out for how to get the best bang for your buck: The free version of the app just comes with the animals section; users can buy the full suite with the paid app for $4.99 or purchase them one by one (via in-app purchase) for $1.99 each.
Have kids race on the different quizzes: Who's the fastest? Who gets the most questions right? Have kids use the app on their 1-to-1 devices in the classroom or have them explore the app as a class from a projector or SMART Board. Kids could use the app as a starting point for a research project or essay: Pick a geographic feature, read its entry here, then do additional research to determine further insights and understanding about that feature, its region, and its inhabitants.
In addition to the usual suspects like Yosemite National Park and the Mississippi River, kids can learn about the Monumental Earthworks of Poverty Point (a world heritage site you may have never heard of) and some amazing wildlife facts (who knew the whooping crane was the tallest North American bird?). While the animals section is cool as it is, kids will be especially engrossed by the full version of the app, where there are tons of flagged sites to tap and discover. Each section's five quizzes vary in difficulty: Some are super easy and don't have much learning potential (like assembling a puzzle), but others require real content knowledge that most kids can't just assume and get right instantly. The sorting questions ("put these states in order by population") and pinpointing questions ("place the pin as close as possible to the right spot)" are especially good, though they'd be even better with a little more detail.
It would be even better if the quizzes adapted or adjusted following each try. It's great there are five for each subject, but more variation in the quizzes would increase the replay value. Issues with the app's audio features can be problematic: Audio plays automatically in the object entries and on the multiple-choice questions, so sometimes the audio continues to play the question or read out the answer choices when you've long since selected your own answer. It's hard to keep track of which questions you get right or wrong, making this an especially tough fit as a learning tool. Overall, this is a cool tool for exploring U.S. geography, but look elsewhere for deeper assessments and more detailed insights on the nation and its past.
Website: https://itunes.apple.com/us/app/id964471020?uo=4&at=10laCG&ct=website
Overall User Consensus About the App
Student Engagement
The interface can be tough to use, but it's colorful and charming and should appeal to kids.
Curriculum and Instruction
There's a wealth of info here, including some lesser-known sites important to Native American history and lots of details about geographic features. More challenging quizzes and better feedback would improve the experience.
Customer Support
It's excellent that all text on-screen is read aloud, making this a good fit for struggling readers and ELLs. Clearer navigation would improve accessibility.