Product Review of Kids Preschool Puzzles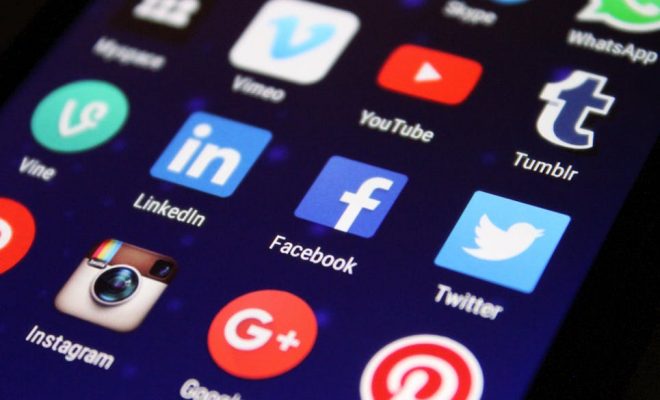 Kids Preschool Puzzle is a challenging — but not too challenging — puzzle app for preschool- and kindergarten-age kids, especially those who are more visually adept but may need extra support for language skills and word recognition. To solve the puzzles, kids drag small, colorful pieces into a grayscale shape, such as an apple or a letter of the alphabet. When complete, the shape turns into the object and kids hear an encouraging voice say "Great job!" or "Good thinking!" Teachers can set the app to say the word that matches the object, show the word on the screen, make it easier to snap pieces into place, and choose a category of objects. Puzzles range in difficulty from very easy to more challenging (at least for the preschool set). For example, puzzles of shapes contain pieces that may look nothing like the shape's outline to a young child. They must look at each piece and match it without help from the overall shape, unlike other puzzles.
Kids Preschool Puzzle can help kids — especially those who love puzzles and need to build English-language vocabulary — play with shapes and words in a subtle, non-threatening way. The app is easy enough that educators can introduce kids to it and allow them to play with it solo. Although it can be set to only display puzzles for the alphabet or numbers, there are better options for helping kids learn these basics.
Kids Preschool Puzzle is a fun app for kids to practice with puzzles, but it misses opportunities for learning. Some of the aspects designed to boost learning value aren't executed all that well. For example, after solving a puzzle, kids see the word for the puzzle. But in some cases the word is just wrong: In one puzzle the audio says "gecko" while the word displayed is lizard. The inclusion of letters and numbers could also be great for learning, but sometimes they're so distorted (into shapes resembling animals with eyes) that kids won't easily be able to transfer what they're learning to the real world. Finally, there are issues with singular/plural — a puzzle may be of an image of something requiring a plural word, but the word and audio is singular.
On the upside, the app has a good balance between ease of play and challenge. It's impressive to see an app for very young children that includes puzzles that aren't all easy to guess in advance, yet that are easy enough to solve without too much frustration. There are several categories with dozens of puzzles, so it will take players quite a few sessions of play before they complete all the puzzles.
Website: https://play.google.com/store/apps/details?id=com.anahoret.android.shapes
http://www.amazon.com/dp/B005ZWP2EC?tag=comsenmed07-20
Overall User Consensus About the App
Student Engagement
Kids won't always be able to determine what shape will materialize at first glance, yet the puzzles are easy enough to solve without too much frustration. Preschoolers are likely to find the puzzles fun to solve.
Curriculum and Instruction
After kids solve a puzzle, they can reflect on how the pieces form an object they recognize. The option to hear the names of completed objects can help build young kids' vocabulary, but the words are out of context.
Customer Support
When a puzzle is complete, kids hear an encouraging voice say "Great job!" but they don't get meaningful feedback. Parents can set the app to say the word that matches the object, show the word, and choose a category of objects.