Product Review of Kids Paint Free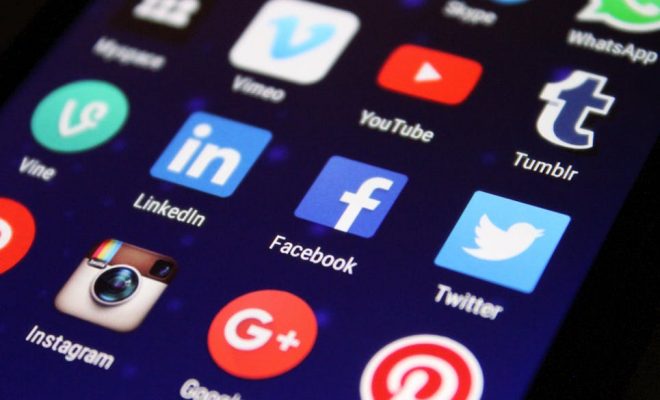 With Kids Paint Free, your learners can create drawings with random colors or draw on top of photos they either take from within the app or select from their device's gallery.
They draw on the black touch screen or change the background color to a gradient shade of purple, blue, green, or orange, or change the background to white in the settings. Choosing the color wheel cycles the drawing through different colors, changing each line. If kids use two fingers, they can create a series of colorful lines. Kids can undo their last motion with an undo tool. When they're finished, they can save their creations to the device's photo gallery.
Overall, this is a pretty basic drawing app that doesn't necessarily add to traditional lessons. At best, it could be a challenging experiment for some learners: how to create art in a restricted environment.
Options are basic, but some are interesting. For example, the ability to draw on top of personal photos is appealing. The two-finger drawing option is particularly fun, and when learners tap the color wheel to cycle through colors, it feels like animation.
Since the color changes when the artist lifts his or her finger, kids can experiment with writing or drawing without doing so. But kids are seriously restricted in what they can create. You get no tools to change shapes or change the textures of lines beyond thick/not thick, and background color choices are equally limited, as are the colors of random lines.
Website: https://play.google.com/store/apps/details?id=virtualgs.kidspaint
http://www.amazon.com/dp/B005Z2JT1E?tag=comsenmed07-20
Overall User Consensus About the App
Student Engagement
Drawing on top of their own photos will be entertaining for kids. Watching the color wheel spin can be mesmerizing, and the two-finger drawing feature ramps up the fun.
Curriculum and Instruction
The lack of options beyond line-width selection and photo uploads hinders the learning potential. Many apps, including free ones, do a better job of empowering kids to express their creativity.
Customer Support
Kids can save their creations to their device's photo gallery.