Product Review of Kids Learning – Little Speller 3 Letter Words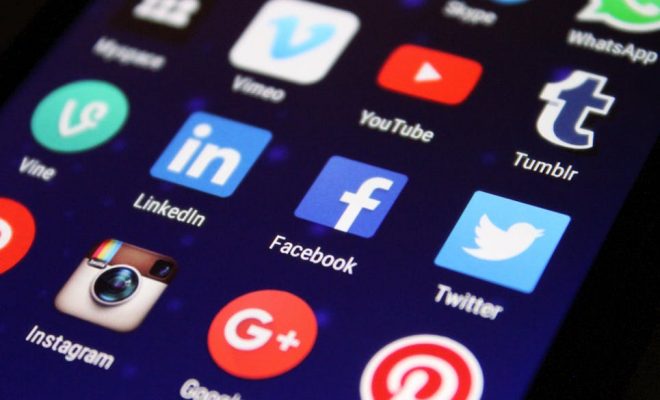 In Kids Learning – Little Speller 3 Letter Words, kids see a picture with some letters jumbled up. They have to rearrange the letters to spell the word the picture depicts. Teachers can customize it so kids have to spell the word in order or not, or with capital or lowercase letters, or to have the tiles pop into place when dragged near the correct square — the options are seemingly limitless. If educators turn off the visual cue (the picture), the app only shows the letters, which makes it challenging to figure out what word can be spelled since it looks like a word jumble. Teachers and kids can also create their own flashcards and word lists.
With so many customization options, you will find lots of ways to use Kids Learning – Little Speller 3 Letter Words. Target a specific word arrangement of consonant-vowel-consonant with each vowel in the preprogrammed library to work with emergent readers on phonics. For older learners, build a custom list of spelling words (up to six-letter words) or have kids create their own lists from words they encounter in their reading. For a fun beginning of year activity, create a custom list of class members' names along with their pictures to help learners learn to spell one another's names. (Bonus: You'll learn all their names quickly in the process!) Since any word can be added and your pronunciation recorded, foreign language educators can make use of it as well.
Kids scroll through word after word and spell them in this simple app. Each word is paired with a clear picture (which can be turned off). There's also clear pronunciation of each letter and word. However, the app does not include any letter sounds to help phonics skills.
For kids who like to look at pictures and spell, this app is great. But it may not be as engaging to kids looking for something that has more game qualities. The strength of Little Speller 3 Letter Words is in its customizability. Changing the options for hints allows educators to increase the challenge. Being able to add and edit words increases its range and also lets educators and kids have some fun with it.
Website: https://itunes.apple.com/us/app/id420102673?uo=4&at=10laCG&ct=website
Overall User Consensus About the App
Student Engagement
Compared to many preschool and early elementary literacy apps, there's not much to get kids excited here, though the design and images used are high quality.
Curriculum and Instruction
Thanks to the customization, many learning goals are covered. The lack of phonetic sounds is unfortunate, but adults can record their own sounds with the customization options.
Customer Support
Text help screens walk adults through the process of customization. And the customization options make the challenge limitless since you can add your own words and lists.