Product Review of Kids Learn to Read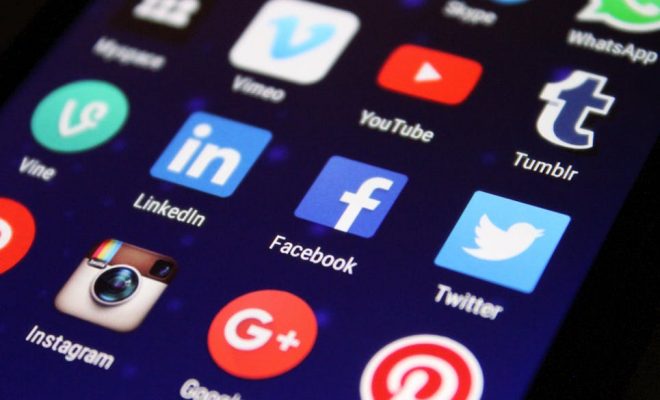 Kids Learn to Read is an early reading app that focuses on blending letter sounds to form three- and four-letter words. Tommy Turtle leads kids into sounding out words — first very slowly, then at moderate speed, then quickly. A sweet narrator instructs kids to help Tommy walk across a bridge made up of a word. First he walks over each letter, and kids hear each individual letter sound. Next, kids put sneakers on Tommy, and he runs over the letters, blending the letter sounds more quickly. Finally, kids tap on Tommy's skateboard, which he rides over the letters to create smooth, recognizable sounds that form the word. A colorful image appears above the bridge to confirm the word meaning. Two games teach kids to build words and recognize a completed word by sounding it out or by sight.
The most engaging activity on Kids Learn to Read involves moving Tommy the Turtle across the bridge made of letters. You could introduce Tommy and his word bridges to the whole class by projecting the app, and then break into small groups and have learners make their own paper, letter-based word bridges. They could swap bridges and practice sounding out different words. Kids could also switch letters with other learners to make new words and new letter sound blends.
Kids focus on blending letter sounds to make words, in particular consonant-vowel-consonant words. The cute games can help them understand that words are read from left to right and that each letter sound blends with others to make words. There's a lot of positive feedback from the narrator and few ways for kids to answer incorrectly, making the potential for frustration very low. For incorrect answers, the narrator offers a gentle correction such as "Keep practicing," and if kids provide another wrong answer, the game simply switches to new word.
Unfortunately, the word order feels random — there isn't a logical progression to build upon learned skills. In addition, there's no tracking or recording of correct and incorrect responses, time spent on each game, or any such data. As a result, educators who are using this app as a solo practice app for learners may find it difficult to assess if individual learners are using it effectively.
Website: https://play.google.com/store/apps/details?id=com.intellijoy.android.reading
http://www.amazon.com/dp/B00607GPT2?tag=comsenmed07-20
Overall User Consensus About the App
Student Engagement
Kids will enjoy these gentle learning challenges, especially the colorful, interactive elements with cute little animal characters.
Curriculum and Instruction
Without a lot of logical progression of word choices in the games, this isn't an ideal learn-to-read experience. However, it is fun and encouraging, and some of the games are helpful.
Customer Report
A narrator sounds out each letter as it appears on the screen to help kids learn to sound out letters and letter combos. Unfortunately, there's no tracking or recording of correct and incorrect responses or any such data.