Product Review of Kids.gov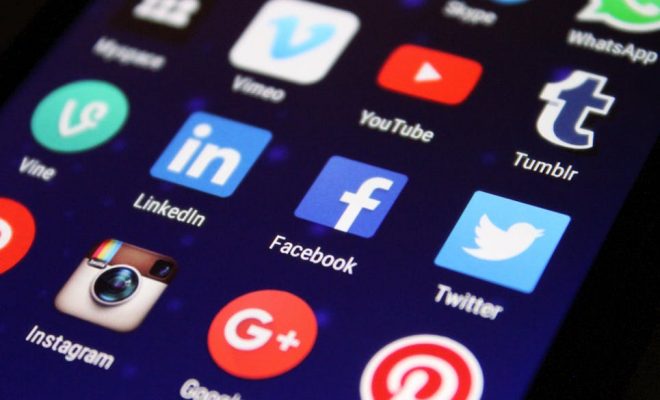 Don't let the latter half of the name fool you: Kids.gov offers more than just information about the government. The site links to government agencies, schools, and other sites that cover topics like careers and math.
Users can click on tabs on the homepage to get to games and videos. Further, Kids.gov features three main sections, for grades K-5, grades 6-8, and teachers and parents. Thirteen subjects, listed on the three secondary homepages, feature links to external sites. Brief descriptions identify the links as being from external sources, such as the BBC and the Smithsonian. Listings that don't mention a source are often sites that belong to other government agencies.
Standout Games:
"Quarter Explorer" (from the U.S. Mint) — State quarters teach kids about U.S. geography.
"WebRangers" (from the National Park Service) — Play more than 50 games to learn about the U.S. National Parks.
"Career Town" (from Virginia Career View) — Learn about a range of careers and everyday activities.
There's a section with dozens of links (of course) to information you can use in the classroom. You can also access activities and worksheets. Certain subject areas, such as Health and Safety, have 20 or so links to sites with documents and other items; others have only a few links. The tab for lesson plans operates similarly: The same subjects are listed, but some contain more plans and experiments than others.
The Kids.gov design is simple, making it easy for all ages to get around. However, because a fair number of links lead to external sites, navigation can get a bit confusing once you've clicked away from the main site. Kids may have a hard time finding their way back and may need to hit their browser's back button a few times.
Most of the sites Kids.gov links to were designed and written for grade school-age children and feature bright colors, images, games, and other kid-friendly elements. Some focus on health, like the Center for Disease Control's BAM! Body and Mind site. Others are owned by private companies, like the Discovery Channel, and not-for-profits, like the San Diego Zoo, so kids may be exposed to some ads.
The only big drawback is that, although Kids.gov is well-organized, it isn't overly dynamic. Most sections are almost entirely lists of links, and because many lead to external sites, the quality of content and the engagement factor can vary. Kids.gov itself doesn't have a lot of bells and whistles, but if kids come back, parents can rest assured that, overall, the content is pretty clean.
Website: http://kids.gov/
Overall User Consensus About the App
Student Engagement
Content constitutes mainly of links to other websites. Although many of those sites feature games and interesting reading, the format and quality vary, and kids can't track their research.
Curriculum and Instruction
The teaching materials can be a good resource, and the majority of sites Kids.gov links to focus on education-related topics. But the lessons are presented differently on each site, so learning isn't consistent.
Customer Support
You may have to hunt for them, but links lead to potentially helpful lesson plans, activity ideas, and other items. Kids, however, don't get much individual feedback on what they're learning.