Product Review of Kids ABC Letters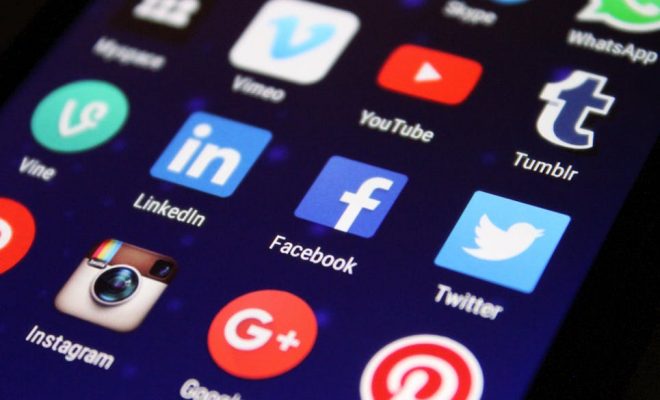 Kids ABC Letters is the first app in a series of preschool learn-to-read apps by the developer Intellijoy, this one focusing on letter names, letter shapes, and basic letter recognition. Phonics and more advanced reading skills come later in the app series. Kids ABC Letters includes puzzles; a simple "go fish" letter recognition game; a section where a pleasant voice says a letter name as kids watch and listen (with no interactivity other than to move from one letter screen to the next); and a game where kids find a letter in a word. Kids simply tap or drag and drop to interact with the activities here, so it's easy for them to play Kids ABC Letters on their own. Also, if kids are familiar with Kids Preschool Puzzle, this app looks and acts the same in many ways, so it could be an easy transition from that puzzle app to this letter-focused one.
Still, the simple letter puzzles on Kids ABC Letters — in which segments of letters are scrambled for kids to drag and snap in place to form the letter — are almost too easy even for preschoolers. And this app is not adaptable enough to hold kids' attention for long, or to make kids want to come back to the app for multiple play sessions. Kids ABC Letters is, generally, a good letter recognition practice app with limited challenge or traction.
Kids ABC Letters may be a good first-time app for learners new to mobile apps, as well as good practice for learners who need more early pre-reading skills practice. The extra practice here focused on very basic alphabet learning and letter identification may be useful to some learners, such as ELL or low-literacy learners, who may find this app provides low-stress practice. While educators could use this app as a visual support during a classroom lesson on the alphabet or letter recognition, it's better suited for solo play. The child-lock feature is a nice addition, so educators can rest assured that learners who are using this app solo won't inadvertently move out of playing this app and on to others. Kids ABC Letters is also a good app to recommend to parents who would like to buy a simple, solo-play alphabet app for their kids to play on the parent's phone on the go.
For very young preschoolers who are ready to move past the ABC song, the colorful Kids ABC Letters is a solid first-time introduction into the world of learning the individual letters of the alphabet. It is important to note that the app doesn't include letter sounds or any sort of phonics practice. This beginner's app in the preschool reading app series by Intellijoy keeps it extremely simple for kids before they move on to phonics and beginning reading. The "Identifying Letters in Context"  activity, in which kids are shown a word and asked to tap a certain letter within the word, is probably the most difficult activity on this app. It challenges kids to apply the information they've just learned or practiced in the letter activities and see the whole-part relationships between words and specific letters within those words. If kids tap the wrong letter, it turns red; tapping the correct letter turns it green and they're praised.
Website: https://play.google.com/store/apps/details?id=com.anahoret.android.letters
https://itunes.apple.com/us/app/id477707344?uo=4&at=10laCG&ct=website
http://www.amazon.com/dp/B0050CNCJE?tag=comsenmed07-20
Overall User Consensus About the App
Student Engagement
A solid first-time introduction to the alphabet for preschoolers, but ultimately not adaptable enough to hold most kids' attention for long.
Curriculum and Instruction
Simple letter-scramble puzzles are almost too easy even for preschoolers. The app doesn't teach the phonetic sounds of letters. A good introduction to the alphabet, but not much more.
Customer Report
Clear verbal directions. The child-lock feature is a nice addition, so kids won't inadvertently move out of the app.