Product Review of KidgitZ – It adds up to fun!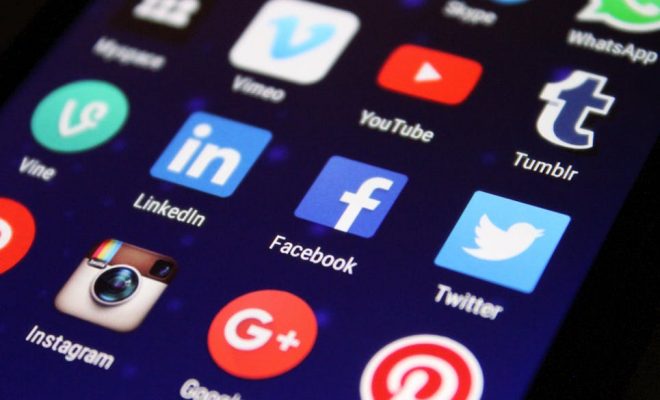 KidgitZ is an easier version of the more advanced Tetris-like addition facts game DigitZ. In this version, kids get to choose a target number between four and 12 for each round. Then they have to tap the falling number block tiles that add to that target number. For example, if the target number is 10, kids would tap 4 and 6, or tap two blocks with 5, or 2 and 8, and so on. Kids earn more points the more times they add up to the target number. Blocks disappear after they've matched, opening up more room on the screen. When the screen is filled with blocks, the game ends. KidgitZ offers multiple settings, including choosing higer levels to cause the block tiles to fall faster, turning the sounds off, using different block tiles, and adjusting the speed of gameplay.
KidgitZ can add blockloads of fun to rote addition practice. As kids see their scores improve, they are motivated to keep playing, which means they keep practicing. KidgitZ may be a good companion app to the DigitZ app in the classroom as an almost identical option for learners who need to limit the target sums used in the DigitZ game, or who desire to a slower pace. For added fun, consider offering this app as a two-person game for learners who are at similar skill level and would challenge each other to think even faster in a healthy competition.
Since kids have to calculate the same problems over and over again to reach the target sum, this game can help kids transfer addition facts to long-term memory. KidgitZ has larger blocks with bigger numbers, and a limited number range compared to  DigitZ, making it better suited for learners who are still developing basic addition skills. Unfortunately, the bigger blocks may unintentionally add some frustration because they fill the screen more quickly. Still, with the proper use of the settings, KidgitZ can be a nice alternative to the fun, faster paced, and more broad number range in DigitZ.
Website: https://itunes.apple.com/us/app/id414556267?uo=4&at=10laCG&ct=website
Overall User Consensus About the App
Student Engagement
Fun and exciting arcade-style game includes quick-thinking math pratice and some nice customizable features. Changing the falling block tiles can help increase engagement as kids play with different styles.
Curriculum and Instruction
Kids get to choose their target number for each round, which gives them a chance to calculate the same problems over and over again, promoting memorization of math facts. The game automatically starts on the slowest, easiest level.
Customer Report
Brief written instructions. The pause button allows kids to take a break and game mode lets users pick the level on which they want to start. There's also a slider bar to increase or decrease speed.