Product Review of kiddZtube Academy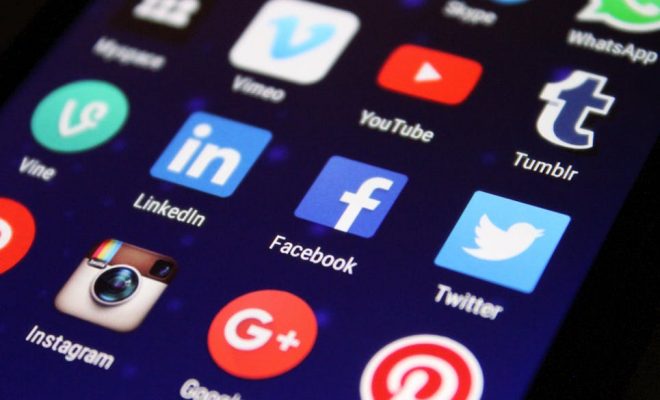 kiddZtube Academy is a website for educators to select videos — and create video quizzes and playlists — that early elementary learners explore on a mobile device. Videos collected on the site are found on YouTube and reviewed by educators to prevent inappropriate content from being seen by young learners. Quizzes are created based on the content that the video contains; the video stops at a predetermined point and the question is asked about what was just viewed. Questions can be removed or added to the video to personalize the content to meet the needs of learners.
Teachers who sign up to use kiddZtube can go on to the website and create playlists of videos to share with learners; with the free version, educators are limited to three playlists unless they invite other educators. A search feature helps make finding videos in the library easier: Type in a theme, character, song name, animal, or other keywords. To view the videos and answer the quiz questions, learners must have a class code to log in and view the playlist created by their teacher on a separate app.
The usefulness of kiddZtube Academy is limited only by the teacher, owing to the variety of early learning videos included in the library. Since each video has questions that accompany it, and questions can be customized by the teacher, videos could be used to support learning in a variety of ways in an early elementary classroom. A video could be used to activate prior knowledge about a topic in any content area in the morning meeting; just project it onto the interactive whiteboard and allow learners to take turns answering the questions. Videos could be shown during center time rotations to extend learning in a particular content area. Also, a video could be used as a review of content in a one-to-one situation where the video is viewed by the student and the teacher monitors interaction.
Preconstructed quiz questions may not be suitable for your audience, so make sure to change them to fit your curriculum. Teachers can use the activity report to collect general data about a video that's viewed and get a sense of whether learners are understanding what they're seeing.
The video choices in the kiddZtube Academy library are great for young learners; familiar characters, songs, and rhymes join with quizzes to keep learners engaged in the content of the videos. It's convenient to have quiz questions embedded in each video, although the quality of these questions varies widely. The ability to personalize the quiz questions is an easy way for educators to differentiate content and make it appropriate for their classroom. While there's a large library of videos for educators to select from, searching for themes (like social and emotional topics) can produce limited results.
Teachers that use the website will need access to a tablet device with the kiddZtube app installed in order to access the videos and quizzes in the appropriate format; this can be a bit confusing unless you know this from the start. All of the playlist and quiz-building happens on the website side –actually viewing the videos happens within the app using a class code. A teacher could create a playlist and learners could access it at home if they have the app downloaded on their home device. There's a limit of three free playlists per teacher without the sign-on of a fellow educator; that means saving work will result in large playlists or begging your colleagues to sign up using your code. Overall kiddZtube Academy has the potential to make it easier for early elementary educators to enhance their lessons through video.
Website: http://www.magicbee.com/educators
Overall User Consensus About the App
Student Engagement
Video choices are great for early learners; songs, bright colors, and familiar characters are available to keep learners engaged in the video and ready for the questions in the quiz.
Curriculum and Instruction
Videos are age-appropriate and focus on academic and social and emotional learning. While questions are embedded in the video at key points to stimulate learning, their hit-or-miss quality makes teacher input essential.
Customer Support
How-to videos and guides help educators use the site, but it can be hard to find videos based on a search term. In the app learners get verbal and visual feedback during questions.