Product Review of KidCitizen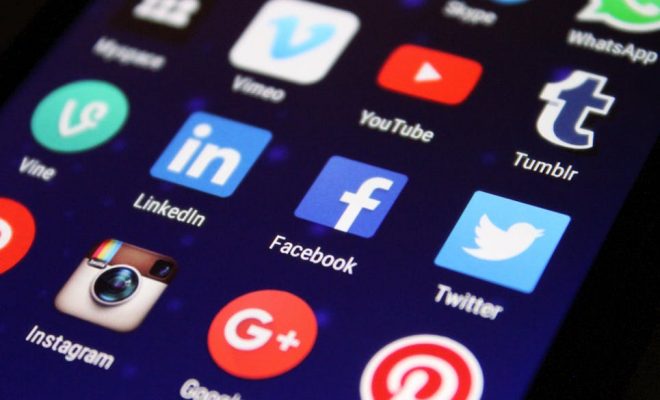 KidCitizen gets learners to analyze primary source photographs from the Library of Congress. Students are meant to think critically about — and interact with — the photographs to deepen their understanding of the images, what they represent, and how they apply to the past and present. Along the way, learners answer questions like "Why did Congress pass child labor laws to protect children long ago?" by studying photographs, collecting images and words in a journal, and then applying what they've gathered and learned during interactive activities.
There are about six pre-built episodes, with several more labeled "Coming Soon" — although it's unclear when. The episodes dig into what primary sources are while exploring topics like community helpers, child labor, the U.S. Congress, and the U.S. flag. There's some light interactivity: clicking on clues in images, sorting photos into categories, and making posters. Students build visual literacy, critical thinking skills, and historical familiarity throughout. Beyond the included episodes, educators have access to an editor where they can modify episodes or build their own, creating brand-new material relevant to their curriculum.
Start off with the pre-built episodes. It might make sense to kick things off with the "What Are Primary Sources?" episode. Teachers will definitely want to check out the teacher's guide beforehand, because it has a lot of helpful supports that can be used to scaffold and extend instruction. The guides include essential questions, curricular connections to National Council for the Social Studies (NCSS) and the College, Career, and Civic Life (C3) Framework, historical background, citations for the primary sources, additional material suggestions for educators, and more.
When it comes time for learners to do the activities, they should have no trouble following along themselves and working independently (or in pairs). Take note that there are toggles for turning off or on the on-screen text and audio for the narration as well as allowing the user to click past the audio. Make sure learners are aware of these options and use them if needed.
For educators who really take to the platform, there's a way to make your own episodes by going through the interactive Getting Started guide. You can delve deep into history, connecting learners with people or events from the past, or you can create episodes based on current events. Include photos, videos, maps, charts, and other types of resources, and design end-of-lesson activities to get learners to connect closely with the material. Your episodes can then be shared with your learners instantly.
KidCitizen helps learners connect with material, making it — as well as historical inquiry and the use of primary sources — approachable. The pre-built episodes drive learners to study primary sources that they can relate to, emphasizing attention to detail, curiosity, and drawing informed conclusions about the source subjects. Students also collect clues about the sources in a journal, all the while thinking about what it is they're seeing. They then use/demonstrate what they've learned in an activity at the end of each episode. These activities aren't too sophisticated, lacking some engagement, feedback, creativity, and higher-order thinking, but they teach attention to detail and history fairly well. KidCitizen is also trying — and mostly succeeding —  at adapting these historical inquiry skills for the K-5 target audience (where they're often not addressed). And while the content is currently limited, educators can create episodes in any topic on any level, so it's also fairly open-ended for other learning possibilities.
Website: https://www.kidcitizen.net/
Overall User Consensus About the App
Student Engagement
The pre-built episodes are well focused for younger kids, and the historical photographs are relatable. There's just enough interactivity to keep kids focused on the topic, but not a lot of playfulness.
Curriculum and Instruction
Students study primary sources for detail and context, taking in moments of history. They demonstrate understanding with short activities. It could use more higher-order thinking and less matching.
Customer Support
Episodes have audio and text (both can be turned off as well). There are teacher guides for pre-built episodes and creation, and a community for sharing best practices. Very basic feedback.