Product Review of Kidappolis: School Edition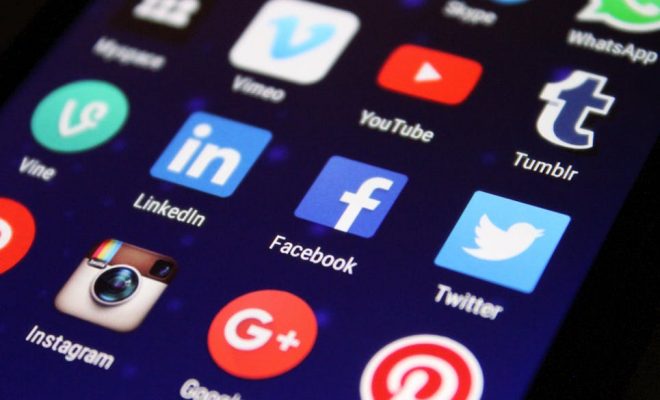 Kidappolis – School Edition is designed for educators looking for ways to best supplement young learners' education by assessing a student's current math and ELA skills to see if they are meeting standards for their current grade level. The app then makes specific app recommendations to use to strengthen each student's skills, along with a recommended amount of time to spend on each app.
Users create individual profiles for as many children as they need, inputting the child's birthday and running each child through a quick assessment that includes three math and three ELA questions. The questions aren't interactive: In other words, the teacher asks the student to look at the screen and answer, or the teacher needs to write it on paper first. It then provides a quick report on how well that child is doing in each subject compared with what would be expected at their grade level. Finally, the app recommends some apps — like Moose Math and ABC Kids – Tracing & Phonics — that are made by other publishers, along with a goal for how much time to spend on each of those apps during the next two weeks. Users can also access the full list of recommended apps in the settings screen if they want to explore further.
From here, nothing else happens. The company claims that the app collects usage data to provide guided feedback, but spending time with the recommended apps doesn't trigger this functionality, nor does the amount of time remaining per recommended app change as learners use the other apps. Users can also opt in to receive text messages that share other on- and offline educational resources, but many of the resources it shares are local to a specific part of the country, and you may receive several dozen texts soon after opting in.
Teachers can use Kidappolis – School Edition as one piece of a young learners' assessment in math and ELA, but the initial diagnostic is very short and has little depth. The app includes a curated list of quality educational apps for Pre-K and early elementary grades, which can be used as a helpful reference for all learners and classrooms, and educators and parents can opt-in for regular texts for other on- and offline educational resources.
Beyond that, you can use the static assessment elements to inspire the creation of your own diagnostics: Are there are few, key phonics questions or fundamental math problems that can help you target what a student needs? Identify what learners need to move on to new skills so you can differentiate more effectively.
With just three ELA and three math questions, the initial diagnostic test in Kidappolis – School Edition isn't very in-depth, but it can be used as a quick snapshot into spots where learners might be struggling. It's also available in English and in Spanish. The app does recommend solid, age-appropriate apps to use with children, but it appears to do little else.
The publisher claims that there are periodic assessments and badges to earn, and it appears to be set up to register progress made in the recommended apps, but no progress is marked after working in the other apps, and it isn't clear how Kidappolis – School Edition would know to which child's profile to credit the time spent in any case. Because of this, children's profiles don't level up or reflect progress they've made, nor is there a way to retake the initial assessment for new recommendations.
So, while the recommendations, videos, and activities might be somewhat helpful, the lack of interactivity and original content limits the app's usefulness.
Website: https://play.google.com/store/apps/details?id=org.litlab.kidappolis
https://itunes.apple.com/us/app/id1437371033?uo=4&at=10laCG&ct=website
Overall User Consensus About the App
Student Engagement
It is fast and easy to get started: Create a profile for each child and run through the quick assessment. High-quality apps are recommended for each child, but that progress isn't captured in Kidappolis: School Edition.
Curriculum and Instruction
This app tries to assess student skill levels in math and ELA and recommends other apps, videos, and teacher-led activities to advance their skills, but it doesn't offer much substantive, original content.
Customer Support
Though there's no significant help in the app or on the website, the app does recommend a large number and wide variety of quality apps for parents and schools to use to help their children advance their skills.