Product Review of Kid Scoop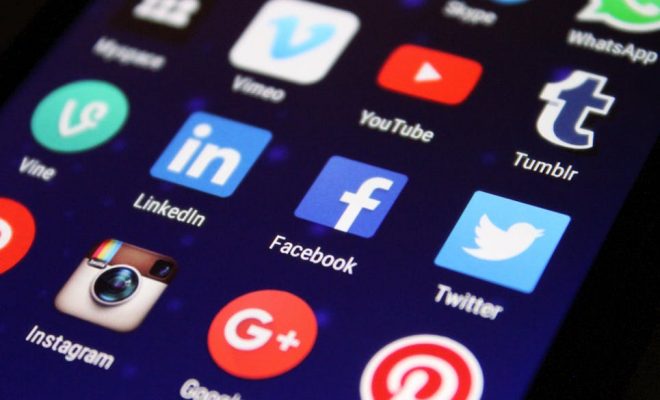 Kid Scoop and Kid Scoop News is a print and digital magazine and related resources like activities and lesson plans, many of which are downloadable. The magazine is free and funded by donations and sponsorships. Both the print and digital versions of the magazine are the same, and they include around 30 pages of articles, games/puzzles, and comprehension or critical thinking questions on social studies, health, science, math, and more. Most of the articles are about kids or of interest to kids, and feature a colorful, cartoon aesthetic. The rest of the site is a resource hub. Sections for educators and families each feature original articles or links to other sites with relevant information on classroom or home implementation, game recommendations, or Common Core alignment. The educator section also includes lesson plans — some free, some for purchase — on a wide range of topics with an emphasis on building reading skills.
While there's a good amount of content across the Kid Scoop and Kid Scoop News sites, educators will likely be drawn to the Kid Scoop News magazine, which, as of this review, is available as a free PDF or print newspaper delivered to classrooms. This magazine can be shared with learners to read at home or in the classroom. Of course, the PDF version works best printed out so that kids can do the activities. After learners have read through the magazine, educators might have them share out to the class something they learned or had a question about. This could kick off a discussion and might even lead to further research into some of the more interesting topics.
Beyond the magazine, educators will find dozens of downloadable activities and lesson plans — some free, some paid — to slot into lessons. Many of these would work well as ways ot kick off or cool down a class period. The resources for home-school connections offer helpful tips for communicating with parents about ways kids can use and benefit from Kid Scoop News at home.
The site and magazine are kid-friendly and colorful and easily used at home or in schools. The active learning comes from the print magazine, but the activities don't translate well digitally — it's a PDF that needs to be printed for learners to complete the activities. Articles are interesting but a tad brief. They feature a lot of imagery and infographics, and everything is well-aligned to standards. Some activities and questions transcend comprehension and recall, but this higher-order thinking could be more of a focus. It'd be interesting to see a more interactive digital adaption of the content in the future. In its current form, while well-designed and varied, Kid Scoop is similar to a packet of worksheets — which, of course, has its uses. Beyond the magazine, the extras like lesson plans are easy to follow and useful, especially for at-home learning.
Website: https://www.kidscoop.com/
Overall User Consensus About the App
Student Engagement
Bright colors and cartoons as well as fun games and activities will attract young readers. On the teacher side, understanding what content is where can be tricky, especially across multiple sites.
Curriculum and Instruction
The majority of student learning comes from the magazine, which is nicely varied both in activity type and content. Some activities push to higher-order thinking, but that could be more of a focus.
Customer Support
There are a lot of teacher resources available, and many for purchase. A succinct orientation to the sites would help educators see what's on offer.