Product Review of Kid Awesome Kindergarten English Premium – Master the First Year of Language Learning!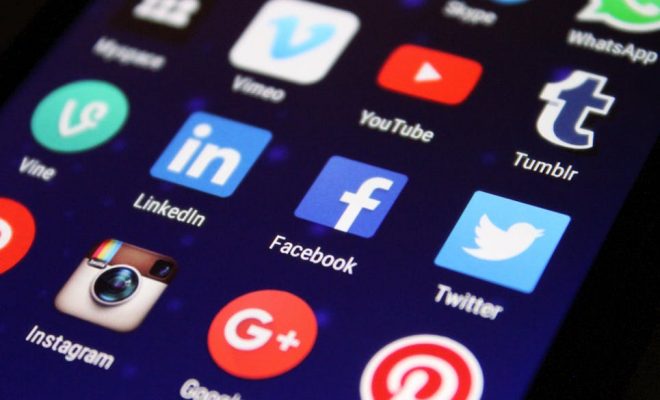 Kid Awesome Kindergarten English Premium – Master The First Year Of Language Learning! presents a wealth of early reading Common Core State Standards-aligned concepts in a video game-like setting. Each level includes five multiple-choice early literacy questions, and each correct answer saves one kitten. When finished, kids run through a coin-collecting obstacle course. Use the coins to customize the kitten-saving hero, and level up as you save more kittens. Kids play in order of increasing difficulty based on an initial assessment, but they can try any topic level at any time. Seventeen topics start from basics like recognizing uppercase and lowercase letters, and tasks ramp up with rhyming, phonics, vocabulary, and more.
Kids can use Kid Awesome Kindergarten English Premium as a companion as they develop more and more early literacy skills and become more proficient readers. The trial-and-error format, with rewards for responding correctly, lends itself well to reinforcement or review. However, with its high price tag, and no options for multiple user accounts despite a highly customized learning path, teachers may find it difficult to use this app as it was intended with personalized placement and adaptive difficulty levels. Teachers who are interested in this game may want to check out the free version, which combines a limited number of math and language learning topics.
The premise of Kid Awesome Kindergarten English Premium is great: assess where kids are in learning to read with a set of initial placement games. Then, take them on a comprehensive journey through the nitty-gritty details of becoming literate and adapt as kids learn and grow. With the multiple-choice, trial-and-error format, they won't learn much new material, but there's enough to accompany kids through a long-term learning path as they practice skills they already know or are in the process of learning.
Unfortunately, the package that delivers this content is totally unrelated to the literacy theme, and it's complicated and difficult to navigate. In gameplay, tapping and swiping do very different things, and kids must move quickly, which makes the game potentially difficult for young kids to maneuver. There's a fast-paced soundtrack, lots of "power-ups," and an emphasis on collecting coins and buying or earning items for the avatar, but there's limited connection to learning. Instead, the literacy games have little to no variation in mode of play and end up feeling like an afterthought or a boring chore to endure on the way to the really exciting stuff. Unfortunately, any merits of a comprehensive set of practice problems are lost in a frenetic, distracting package that's not particularly user-friendly for kids or for teachers following their progress.
Website: https://play.google.com/store/apps/details?id=com.kidawesome.runner.elak
https://itunes.apple.com/us/app/id896014926?uo=4&at=10laCG&ct=website
Overall User Consensus About the App
Student Engagement
Saving kittens, navigating obstacle courses to collect coins, and customizing your avatar can be downright addictive. The repetitive literacy games, however, can get boring.
Curriculum and Instruction
Kids answer fast-paced questions from a wide range of Common Core-aligned beginning literacy topics, from letters to phonics to punctuation and more. Kids learn through trial and error, and level up as they answer more questions correctly.
Customer Support
There's little to no help for navigating the app or for literacy problems. Kids track progress as they move up through levels, but the whole system is confusing. There's no option for creating multiple user accounts.