Product Review of Keyboarding Without Tears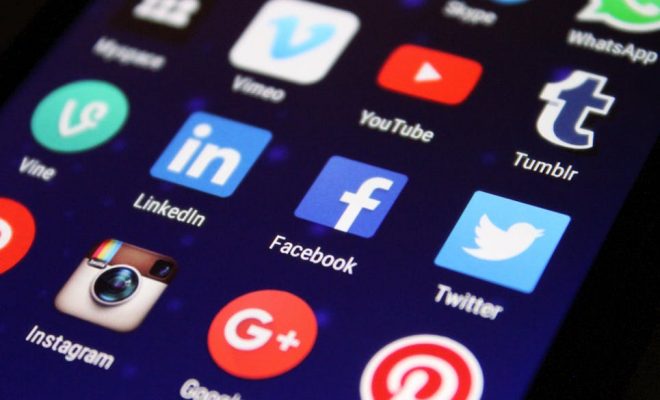 Keyboarding Without Tears is a 36-week program designed for grades K-5. It's both more and less regimented than other typing programs, with a rigid schedule laid out, but with very little student feedback. It includes cross-curricular material, so learners do learn interesting and relevant things as they're learning to type. The difficulty level varies as learners work through their grade level, with simple basics sandwiched between more difficult typing exercises, making it feel not properly sequenced. Early grades work on letter and word recognition and formation in addition to becoming familiar with the keyboard. All grade levels have a six-week foundational skill sequence available to them that can be skipped for classes or learners who are already quite familiar with the keyboard, but each grade level jumps to using all keys fairly quickly.
Compared with other typing programs, Keyboarding Without Tears spends less time on the basics and more time on haphazard practice. The curriculum doesn't go through skills as systematically as others do, diving into whole words and paragraphs alongside the basics for most of the school year. There's less drilling, fewer tests and games, and more organic typing. Along with that, though, there's little to no feedback for learners as they work through the curriculum, making it difficult for them to gauge progress and improvement.
Keyboarding Without Tears' teacher dashboard includes district-, class-, and student-level reports, teacher's guides for each grade level, and quite detailed looks into each of the lesson exercises. The teacher guides include strategies and school-to-home connections, and there are also enrichment activities and digital citizenship lessons available. The curriculum is tied to ELA Common Core standards. There are a few class-level settings and individual student settings, and you can add additional spot assessments throughout the school year. Past this, there are very few customization options, and educators are allowed to add only 10 teacher-created exercises. And for those you have to state exactly what date the learners will work on them. The curriculum fits rigidly into a five-days-a-week, 36-weeks-a-year schedule, suggesting learners work on it for five to 10 minutes per day (or 30 minutes per week). However, you could have your learners work at a different pace.
When you set up learners, you choose their grade level rather than their skill level. On any grade level, though, you can choose to skip the six-week foundational lessons, and it's easy to switch a student to another grade level's material if the default isn't a great fit.
The content included in Keyboarding Without Tears is often interesting, teaching learners about topics in science, math, history, and more. It also includes question-and-answer activities, areas where learners type what they hear, formatting skills, long-form paragraphs and definitions, and other less conventional typing exercises. On the flip side, there's less drilling and a less systematic approach to learning to type. Students don't get any quantifiable feedback while they're typing, only a red line and small sound to indicate they hit the wrong key. There's no speed or accuracy score after they type their exercises either. This makes it much harder for learners to see how to improve or if they're even improving. Trouble keys/areas of the keyboard aren't shown, and all of this makes it harder for learners to feel invested in their own learning. This might be good for learners who get anxious when they're timed or when they're scored too often, but it may make other learners feel a bit lost, unable to figure out how well they're doing.
The curriculum's difficulty seems to go up and down as learners proceed through it, interspersing basic exercises such as typing syllables with typing whole paragraphs containing long words. In other areas, it has learners typing math equations on a level much lower than they would be working on in their grade. Some of the lessons for older learners feel like they would be better suited to younger ages, so learners may feel condescended to some of the time. Though educators can choose for learners to skip the six weeks of foundational lessons, there aren't options to allow learners to jump around or skip lessons on their own.
In short, the content is uneven, though it's often interesting. Difficulty feels a bit randomized, and learners get little to no feedback as they type. There also aren't many customization options for educators to adapt the material to their particular needs.
Website: https://www.lwtears.com/kwt
Overall User Consensus About the App
Student Engagement
A gentle, attractive interface provides a backdrop for uneven but often interesting cross-curricular content. Students may feel a bit adrift with the lack of feedback, however.
Curriculum and Instruction
A less systematic approach to keyboarding lessons than the usual fare, this still rigidly scheduled program gives learners practice typing.
Customer Support
Teachers have guides to follow and enrichment materials to include, but their dashboard includes little in the way of customization or assessment options.